Wholesale Supply Trees For Landscape Projects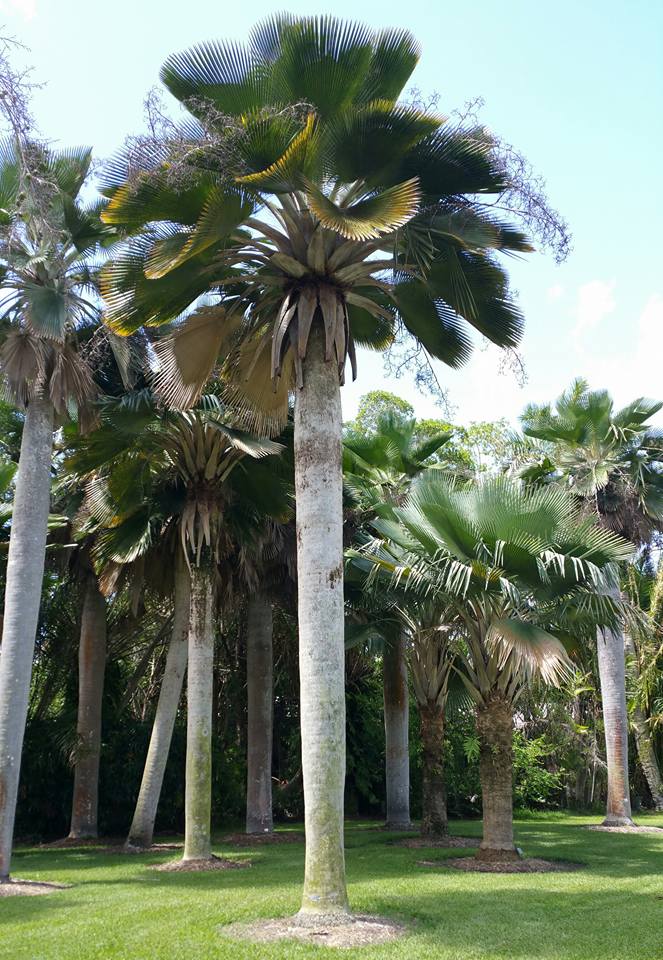 Are you searching for the best quality trees for your landscape project?
At A Quality Plant you are in the right place. We have several nurseries throughout Florida with the best quality supply of palm trees, every landscape artist could wish for. Do you want to go for that classic tropical laid-back look to give all the visitors of the area the feeling they are on a holiday? Or maybe you are aiming for a truly artistic and unique botanical garden that will attract visitors from all the corners of the country and abroad?
We have a stunning variety of species of palm trees and plants that will certainly be an irreplaceable asset to your landscape project. We are specialized in the wholesale of palm trees. We can offer a large supply from the combination of all our nurseries. Our nurseries are located in areas like Plant City, Lakeside and Brandon in Florida. This area is perfect to grow the highest quality palm trees and plants. The subtropical climate with hot and wet summers and mild and mostly dry winters makes it perfect for (sub)tropical, but also cold hardy palm trees and plants.
A great tree that we can offer is the Senegal Date Palm with its large cluster of slender trunks and a dense crown of elegantly arching leaves. An excellent choice for a (sub)tropical climate. Or are you looking for a tree that can withstand a more moderate climate and even freezing temperatures in the mid 20's? Then you should checkout our Paurotis Palm, this is a cold hardy tree from Central America and the Caribbean. This mid-sized tree with fan shaped leaves and joined segments can definitely be one of the centerpieces of your landscape project.
A Quality Plant is not only known for the large variety and high quality trees. We also make sure that all our trees and plants will be transported to the designated location without any concerns for our customers. Our transport experts will make sure the trees will arrive in an excellent condition. Furthermore, they will help you to make sure the trees will be planted in the correct way. We want to make sure your landscape project will be a huge success for the long term. We want our trees to stay in an excellent condition when the years pass by. If you want customized professional advise make sure to get into contact with us. Our team is ready to supply you with the best advice, the best quality palm trees and the best possible service.