Miramar Florida Wholesale Palm Trees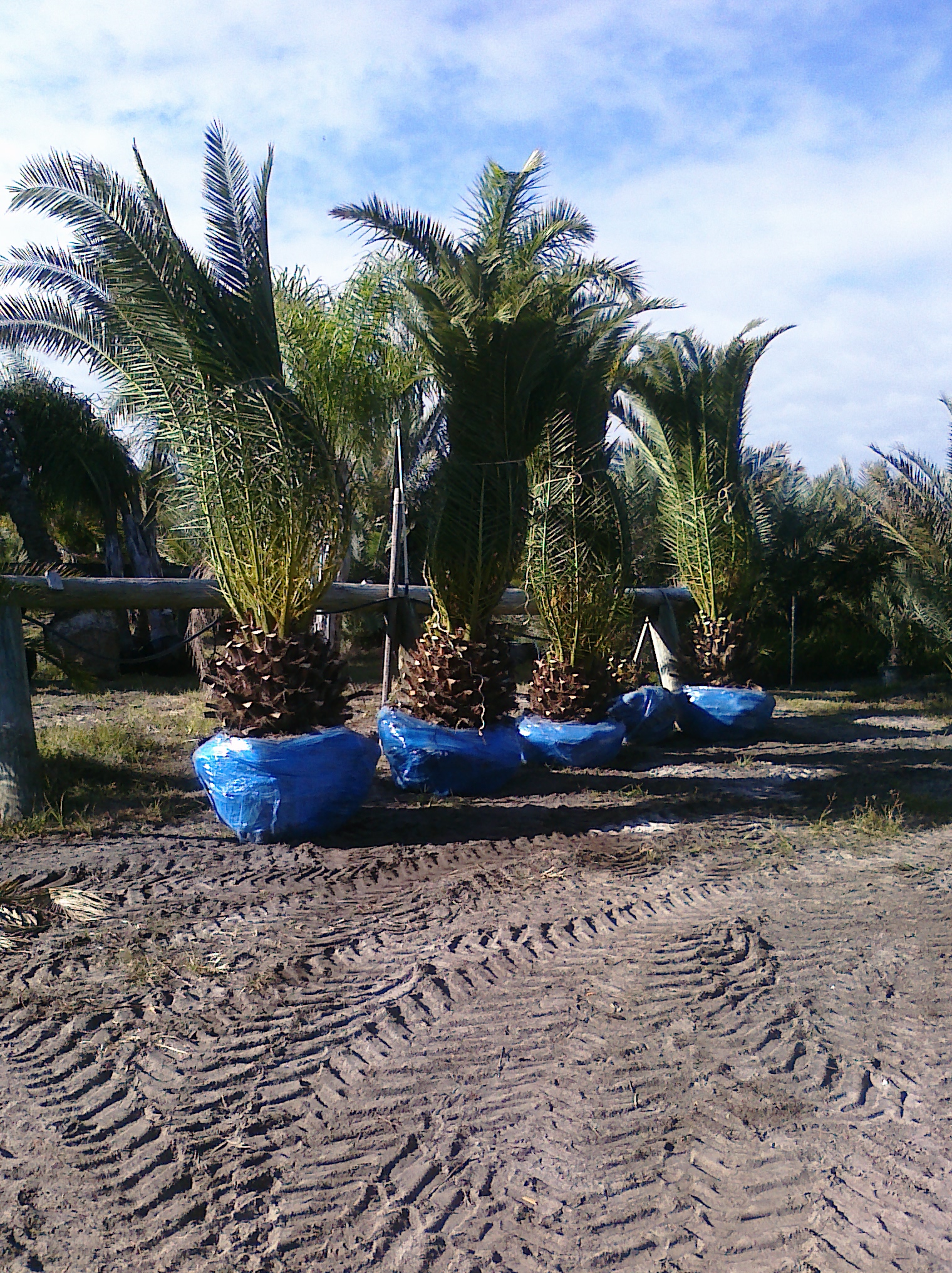 Are you a landscaper, builder or property developer looking for a reliable supplier of Miramar Florida Wholesale Palm Trees at a reasonable price? We at A quality plant specialize in supplying Wholesale Palms Florida of different varieties based on our customers requirements and budget. Miramar in Florida is close to Miami, and we can supply a large number of container and other palms which will flourish in the coastal climate of Miramar. Based on your landscaping requirement we can help you choose the right tropical palms, with free advice and tips on palm selection.

We stock a large variety of palms of different sizes and varieties to cater to the requirement of our customers. Foxtail palms are one of the most popular palm tree varieties among wholesale palm buyers in Florida, since they are fast growing. They also do not take up more space. Another palm which is becoming increasingly popular is the King Alexander palm. This is similar to the coconut tree without any kind of coconuts. Some of the other types of palms are the Washington palm, Canary island date palm, Pineapple palm, Medjool palm and Sylvester palm . The sago palm is a popular container palm.

The price of a palm tree depends on the variety and size of the palm tree. Discounts are offered for bulk orders. Larger palm trees will cost significantly more, since they are older and also it is more difficult to transport the bigger palm trees. We have extensive experience in shipping our wholesale palms from Florida to all parts of the United States, and Canada. Hence we take all the precautions required to ensure that the palm will be packaged properly, so that it will not get damaged during transit and will reach the destination in good condition. We have supplied our wholesale palms for residential, commercial projects and also department of transportation for landscaping roads.

Our high quality plants are well maintained to ensure that they are pest free. So please contact us at the earliest to find out the wholesale palm trees available for your project in Miramar, Florida, our staff will be happy to help you find the right palm trees for your requirement.