Wholesale Palm Tree Farm Nursery
A Quality Plant is The Best Wholesale Palm Tree Farm Nursery in Florida
What to Know About the Best Wholesale Palm Tree Farm Nursery in Florida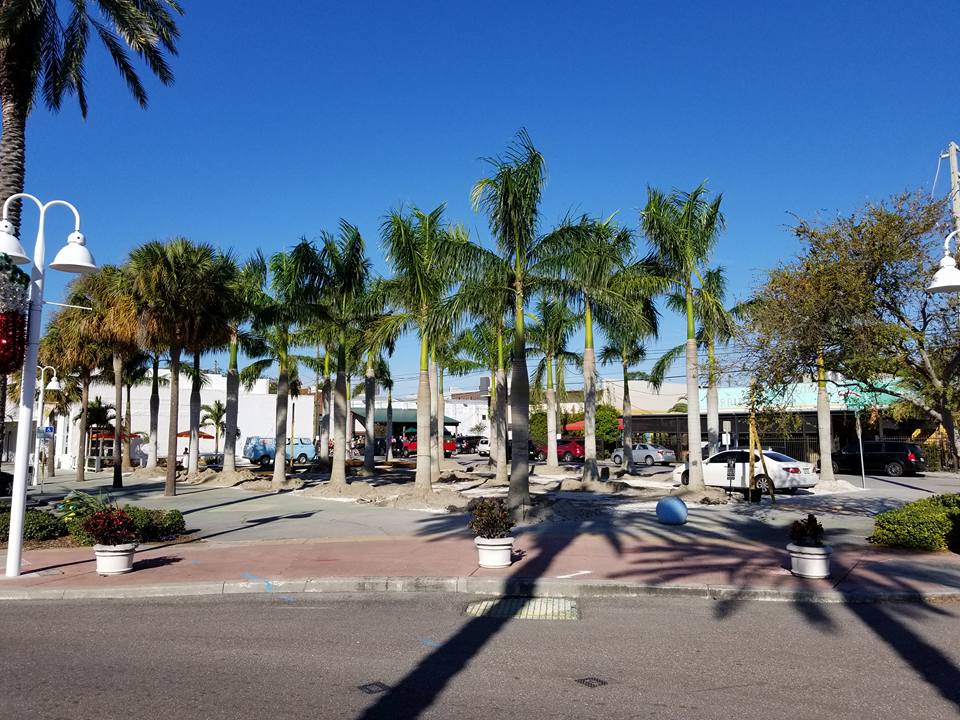 Talk about a tough thing to say! Having the Best Wholesale Palm Tree Farm Nursery in Florida is a lot easier to say than it is to do, that's for sure! As Florida's #1 Wholesale Palm Tree nursery, we have a reputation to uphold and a commitment to our customers that's hard to beat. A Quality Plant.com is an internet resource that landscape professionals and building contractors have counted on for years. And for good reason. We provide the highest quality, most vibrant and healthy palm trees anywhere. It's that simple.

A Quality Plant.com Knows Palm Trees Inside Out, Upside Down, and Backwards

We know our palm trees well because we grow our palm trees. We don't "middleman" anything to our customers. We plant them, we grow them, and then we ship them to one of our hundreds of happy customers. We're the #1 Wholesale Palm Tree Farm Nursery because we do everything right. From the moment our palm trees arrive, our customers have complete confidence what they plant will continue to grow for years and years to come.

Pick a Palm Tree, Any Palm Tree

When our customers go online to www.aqualityplant.com and look over the amazing amount of inventory we stock every day, their eyes pop out. Okay, maybe their eyes don't pop out, but they certainly grow wide with excitement. With all the varieties of palm trees Cycads, trees, and exotic tropical foliage we offer, it's hard not to be amazed. Here's a small sample of what our customers find:

Washington Palm - Washingtonia robusta

Queen Palm - Syagrus romanzoffiana

Canary Island Date Palm - Phoenix canariensis

Coconut Palm - Cocos nucifera

Chinese Fan Palm - Livistona chinensis

Christmas Palm - Adonidia merillii

... and many, many more!


A Quality Plant.com is the Go-to Wholesale Palm Tree Farm Nursery for Tropical Plants and Foliage

We ship our palm trees, Cycads, and other plants in a variety of planting styles - field-grown, container, or specimen. We offer our palm trees in different sizes to meet every project's specifications. A Quality Plant.com has everything a professional landscape or building contractor needs to get exactly the right look and result for their project. Customers who would like to speak with one of our expert nursery growers can call 866-998-9393 Monday through Friday from 9 am through 4 pm EST for the best prices and advice about getting their plants from the best wholesale palm tree farm nursery in America. That's a mouthful!