Atlanta Georgia Wholesale Palm Trees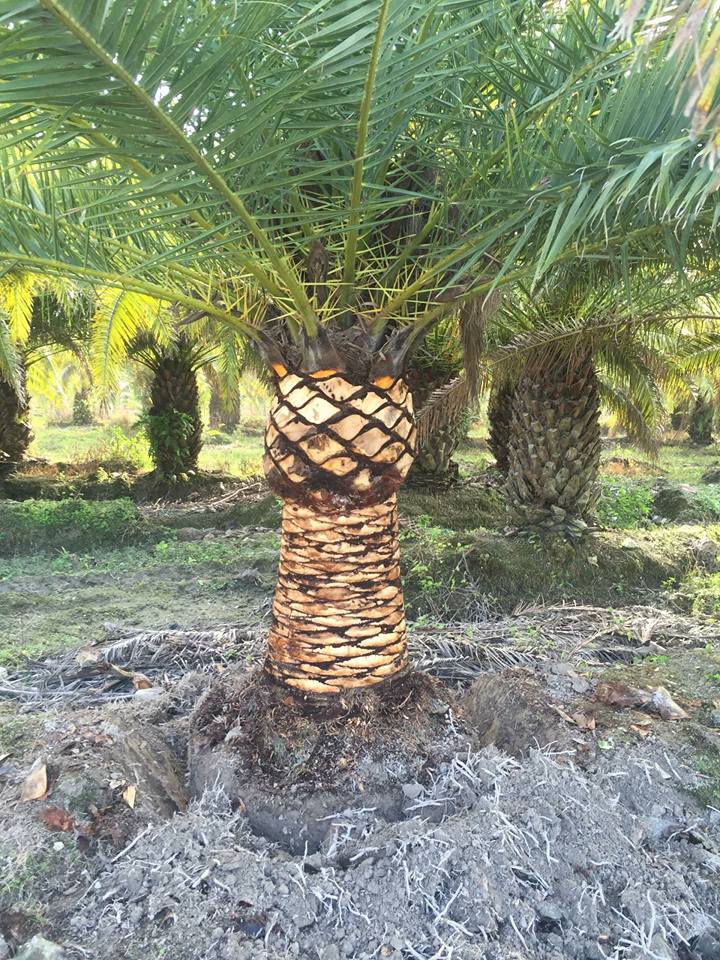 Atlanta is the capital of the state of Georgia and is also the largest city. Many companies have their corporate headquarters located at Georgia. Hence there are a large number of commercial properties including office complexes, hotels, museums and residential properties being developed. Property developers for these properties,and landscaping firms involved in landscape design as well as maintenance are looking for reliable suppliers of Atlanta Wholesale Palm Trees. A Quality Plant is one of the most reputed nurseries supplying different types of palms to wholesale customers in Atlanta and elsewhere.
During winter, the temperature in Atlanta can fall to below freezing point, while temperatures are high during summer. Hence palms which can survive low temperatures will flourish in Atlanta. Based on the space available for growing the palm, soil conditions, our experienced staff will help our clients choose the right palms for the property they are landscaping or maintaining. While smaller palms are more affordable, often a palm may get uprooted or die due to adverse weather conditions, pests or disease. In this case, the client may require large palms to replace the missing palms. Hence we are supplying palms of different sizes so that customer can find the right sized palm.
Sabal palms are used for lining roads and streets, since they survive extreme heat as well as cold, and do not require much maintenance. Washington Robustia and Queen palm are also affordable palms used for pathways. Areca palms are affordable, and used extensively for hedging properties. They are also supplied in containers. The Pindo or jelly palm is one of the most suitable palms for Atlanta since it will survive lower temperatures in winter. The affordable palm will also bear delicious fruits which can be converted into jellies or jams. The European Fan Palm, windmill palm and needle palm are some of the other palms which will survive the cold winter weather in Atlanta. All the palms we supply are grown from quality seeds, and receive proper nutrients so that they grow into healthy palms. Our staff will carefully inspect each palm to ensure that it complies with our quality guidelines before dispatching it to our customers