Hialeah Wholesale Palm Trees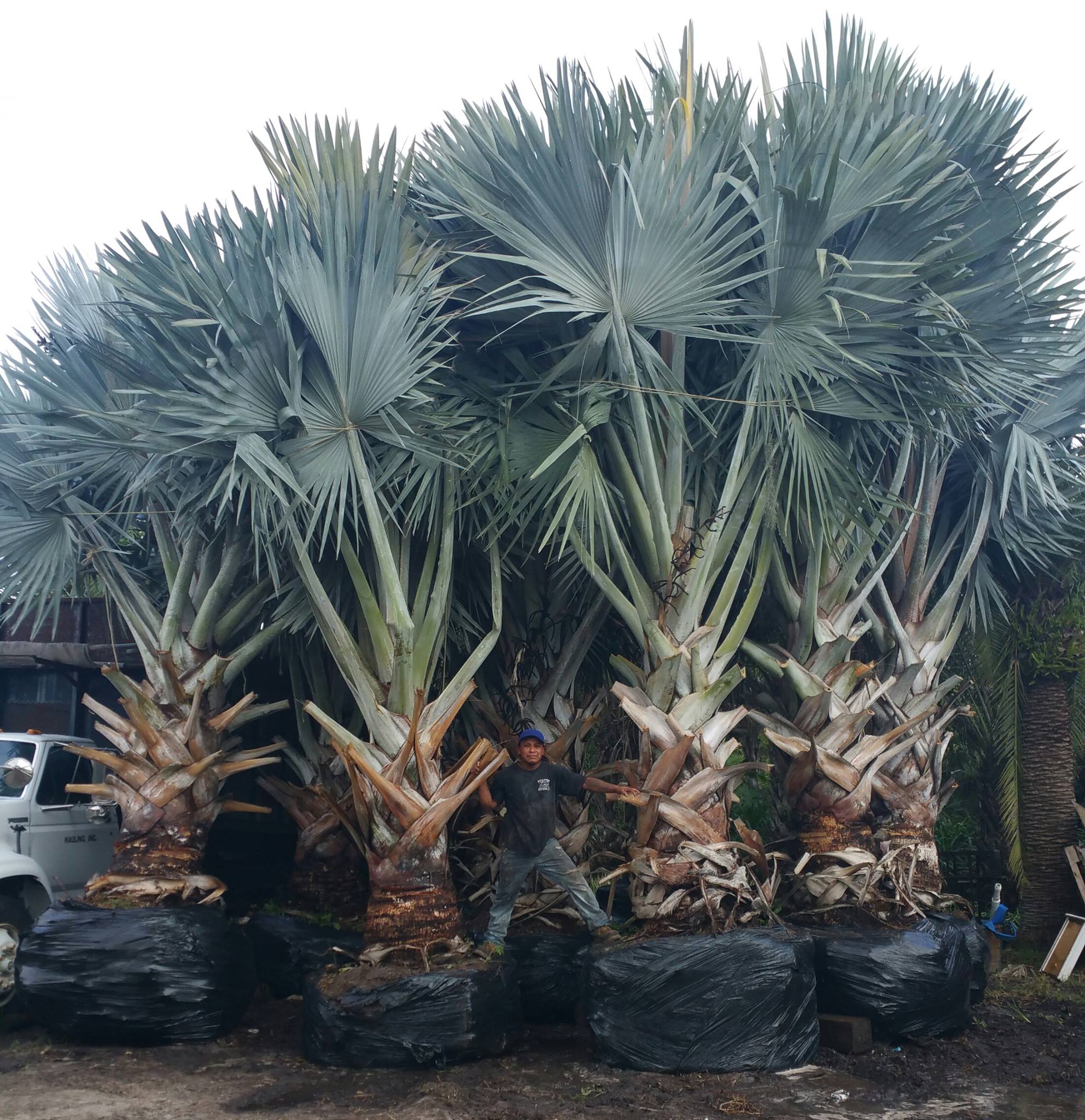 Have you been in search of some Hialeah wholesale palm trees and wonder about where to get the best ones? Then we here at A Quality Plant are truly glad to be able to provide you with the exact kind of Hialeah wholesale palm trees that you have been searching for, such as the Canary Islands Date Palm, the Adonidia Palm, the Everglades Palm and more. Our wholesale palm tree farm offers high quality palm trees that always have large bright fronds and strong trunks. The roots of these palm trees are healthy and have no rot, so that you know when you transplant your new Hialeah palm trees they will flourish and add much beauty to the landscape design that you are creating.
If you are looking to add a varied look to your landscape to make it ultra interesting, the good news is that we offer many types of wholesale palm trees that will be sure to add intrigue and beauty to your landscape design. No matter where you are located within the United States, we are pleased to be able to offer to you the best quality wholesale palm trees for all your design projects.
We offer the convenience of wholesale pricing, which means that you do not have to pay full price for your selected palm trees as you would have to do at a regular retailer. This means that you will have more money to buy even more palm trees. The fact is that you can get a lot of different kinds of palm trees in bulk directly from us here at A Quality Plant.
We are the experts when it comes to Hialeah wholesale palm trees. Whether you require large palm trees, small ones, or even medium ones, we can help you to select some ideal variations to make your landscape design look outstandingly gorgeous. If you have any questions about the care needs of your palm trees, we are here to help. So do not hesitate to address us with any questions or concerns that you may have.
Here at A Quality Plant, we truly aim to make sure that you are always pleased with all palm trees that you purchase from us. Your palm trees are always delivered to you in a healthy and stable condition. Please be advised that before making your selection of palm trees, you should give consideration to the type of soil that you will be planting them in, the amount of sunlight of the region as well as the high and low temperatures of the region in order to ensure there optimal growth and adjustment.