Florida Wholesale Landscape Palm Tree Supplier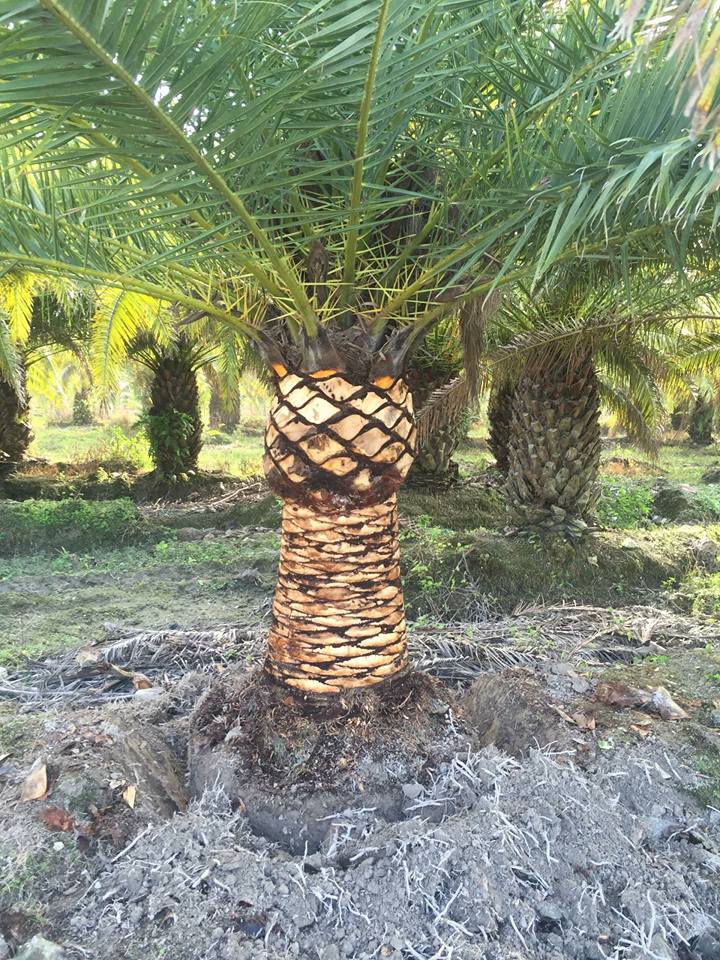 Wherever you plant them, palm trees tend to create a relaxed, resort-style atmosphere. They often represent a holiday or a vacation destination. But did you also know that the palm trees have additional benefits including provision of the palm fruit, a tasty fruit that you can eat by burning or boiling it? Lucky for us, we are located in -Florida - a part of the country where palm trees grow easily and can be adapted to vast landscape styles. So, are you located in these areas of the country and in need of the palms to create a wonderful island-style resort in your homes? Don't worry. A Quality Plant got you! Over the past couple of years, A Quality Plant has dedicated to providing their customers with the highest quality palm trees at affordable prices.
We dedicate our efforts at raising the best palm trees grown in Florida. There are more than 2500 different species of palm trees. Each type of these species has its own place where it best fits. So, if you are looking for a place to buy these palms in Florida, be sure to find a dealer with a variety of them. This will help you choose a palm tree that best fits your niche. Being the top Florida wholesale landscape palm tree supplier, we sell about every type of palm tree you can think of. Some of the most common palms to find in our websites includes the following:
Areca Palm 8-10' Overall height
Also known as the Golden Cane or the Hedging Palms these are the most popular types of palms. Their popularity is mainly because of their quick development into an elegant and slender tree that has a beautiful view. Landscape practitioners throughout Florida depend on us for the supply of these trees.
Bismarck Palms
This is one of the best species of the palms that survive cold temperatures. We have this captivating palm trees in various sizes to meet your needs.
Sylvester Palms
This is one of the fastest growing, very ornamental and beautiful species of the palm trees which is rare to find. It is slender than most palms and its recurving, plumose and greyish leaves makes it very attractive.
We are the best Florida wholesale landscape palm tree supplier. You can trust us to bring the best Sylvester palm tree to your backyard.
Other popular species of these trees include Medjool Date Palms, Sabal Palms, Chusan Palms, Christmas Palms, European Fan Palms, Foxtail Palms, Coconut Palms, Chinese Fan Palms, and Canary Date Palms among others.
Wherever you are throughout the United States, we, the A Quality Plant, ships the palms for you. In case you're in Georgia, Alabama, Maryland, Florida, and Atlanta or anywhere else in the country, order and you'll get your order delivered. Visit our website to place your order and we will have it delivered as soon as possible. In addition, you can request a quote or contact us to find more about our products and services.