Valrico Florida Palm Trees For Sale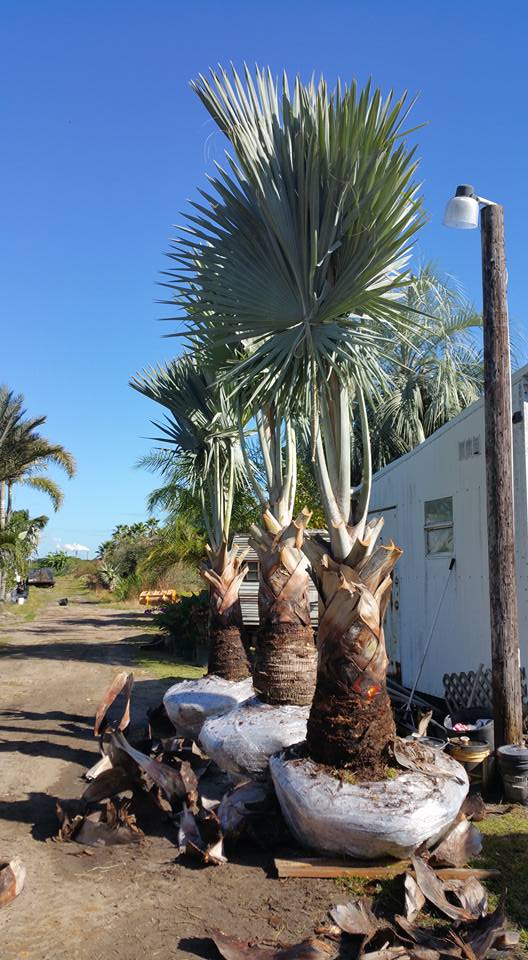 First impressions are crucial both in life and in business: they create an idea of who you are and what you do at a sight. First impressions are also unbelievably difficult to change, so isn't it better to get it right in the first place?
If you are a business owner or a landscaper you know that it is very important to create a beautiful environment that surrounds your business or buildings; and plants are one of the best ways to do so. If you want to create a beautiful look for your project you need a professional that can deliver healthy, lush, lovely plants. That is exactly what A Quality Plant aims to do: we bring you the healthiest, high quality palms to decorate your home or business with.
Valrico Florida Palm Trees For Sale
A Quality Plant is a palm nursery and wholesaler that has been in the business for years. Our many years of experience have made it so that we have delivered to clients all over the United States: from Charlotte to Atlanta and from Dallas to Houston we have many satisfied clients willing to give us a good review.
We work mainly with big businesses and landscapers, but if you are a home owner in need of a big order do not worry: contact us and we will put all our means at your disposal to bring you the most beautiful palms, and help you give your house a more exotic air.
Additionally, if you are not too well versed on palms contact us and our friendly experts will lend you a hand in choosing exactly the type you need from our vast palm selection: from Canary Island Palms to Areca Palm we can find the perfect one for you, that will fit all your needs !