Wholesale Tennessee Palm Trees
A Quality Plant.com Offers Wholesale Palm Trees Delivered To Tennessee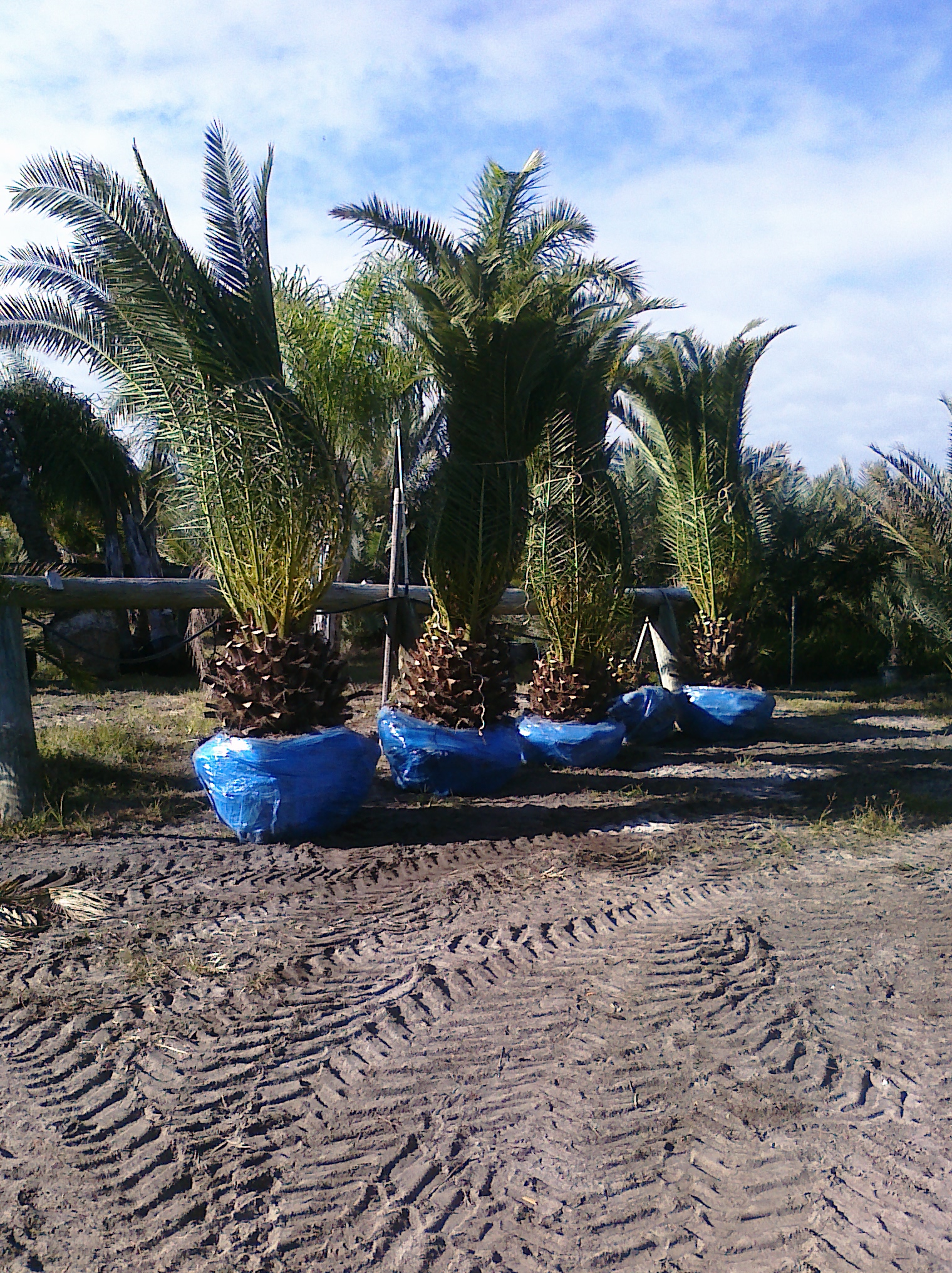 Folks in Tennessee like palm trees. We know because we keep shipping our amazing palm trees to landscape professionals and building contractors in Tennessee. Why would folks in Tennessee want palm trees and not some other type of tree? Because palm trees have a distinctly pleasant appearance and they evoke a feeling of calm and relaxation. That's probably because most palm trees live in warm, exotic climates with sand, sun, and ocean nearby. No matter what the reason or purpose for buying wholesale palm trees, the best place to get wholesale Tennessee palm trees is online from www.aqualityplant.com.


Why A Quality Plant?

At A Quality Plant.com, we're not just another online website trying to connect palm tree growers with palm tree buyers. We;re a palm tree nursery growing the trees ourselves. We'll even let you check our fingernails to see the dirt we get under them raising the most vibrant and beautiful palm trees in all of Florida. Which is probably why we're rated the #1 Wholesale Palm Tree nursery in all of Florida. That's saying a lot! Being #1 isn't just a title, it's an honor. We know our customers expect us to grow healthy palm trees so their clients are happy when those palm trees go into the project.


Every Palm Tree That Grows in Tennessee is in Stock and Ready to Ship

A Quality Plant.com stocks the greatest variety of palm trees of any online resource. That's important to our customers because they like the convenience of one-stop-shopping. Palm trees, Cycads, or exotic foliage are ready and waiting to make your next project a true masterpiece of landscaping. Here are just a few of the varieties we stock every day that work in many locations around Tennessee:

Pindo Palm - Butia capitata

Sabal Palm - Sabal palmetto

Windmill Palm - Trachycarpus fortunei

.... and many more container and specimen palm trees that grow indoors as well.


Call Us or Go Online and Learn More About Wholesale Tennessee Palm Trees

it's easy to get the most vibrant and lovely palm trees from Florida's Number One Wholesale Palm Tree nursery. Customers can go online to www.aqualityplant.com and see for themselves the huge variety and choices available to them. Customers can also call and speak with a palm tree expert Monday through Friday from 9 am until 4 pm by dialing 866-998-9393. Our customers have been trusting our nursery for years and years. You can too!