Wholesale Palms Port St.Lucie Florida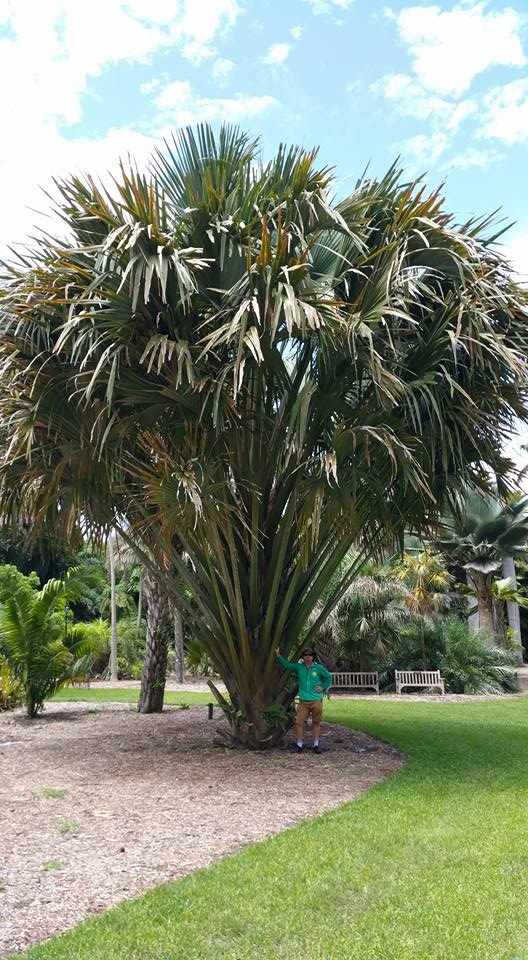 Port St Lucie is one of the fastest growing cities in Florida and has the largest population in the county. The city has a hot and humid climate for most part of the year, making it ideal for growing different kinds of palm trees. With a large number of commercial and residential properties being developed in the area, the real estate developers, and landscapers who are interested in finding reliable suppliers of Port St. Lucie Wholesale Palm Trees should contact A Quality Plant a well established supplier of wholesale palms in Florida. They have supplied a large number of palms to clients all over the country, and can help their customer get the right palms for the property in Port St.Lucie.

One of the considerations while choosing the palm is the rate of growth of the palm tree. In public places like roads, and commercial properties, the landscaper will require fast growing palms. For these applications the Foxtail palm is recommended, since it will grow fast, though it is expensive. Residential properties, especially single homes are smaller in size, so slow growing palms like the Christmas palm are preferred. These palm trees are also more affordable. Like most trees and plants, the growth of the palm with depend on soil, weather condition, water supply. So if the property owner is interested in hardy Florida wholesale palms which will survive in all weather conditions, they should consider the Sabal palm, which is native to Florida with large number of palms growing in the state.

Many of the wholesale palms Florida are also used for fencing, providing shade in gardens and other properties. For these applications usually the Areca palm is widely used since it is affordable, and can withstand strong winds, a wide variety of weather conditions. The Pindo or Jelly palm and the Windmill palm are also popular palms in florida since they survive in different soil and weather conditions. Depending on the requirement of the customer we can supply palms of different sizes to the address specified. We are growing all the palms we supply at our farms, so we can offer the best possible price and also guarantee the quality of the palms. We inspect the palms before shipping them to our customers to ensure that they are healthy and pest free. For more details, please contact us on phone during business hours or email.