Wholesale Palms Supplier for Spring Hill Florida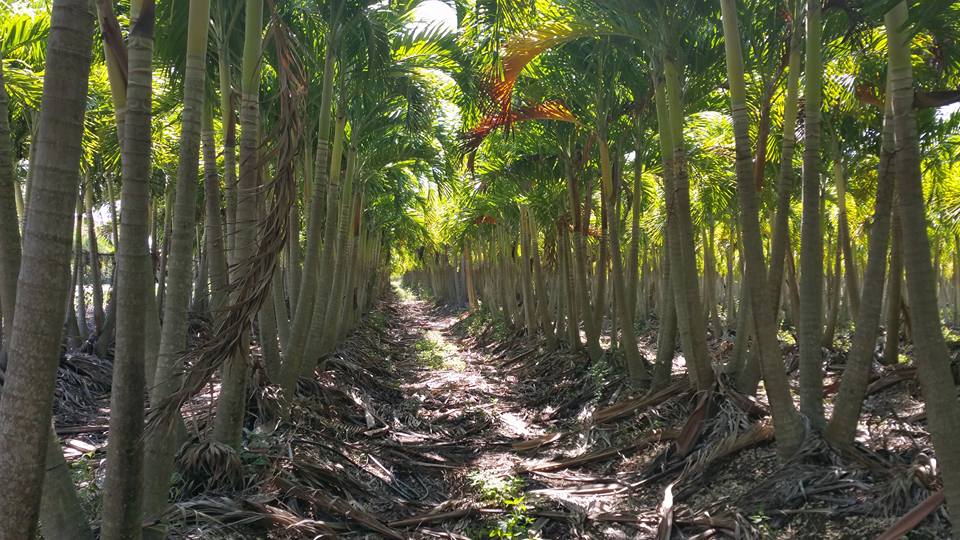 Spring Hill in Florida is a rapidly developing area and a large number of residential, commercial and other projects are being constructed. Palm trees are used extensively for landscaping in Spring Hill, since most varieties flourish in the weather. The palms also require less maintenance compared to other trees. Hence many property developers and landscapers in the Spring Hills area who require a reliable Spring Hill Palms Wholesale supplier should contact A Quality Plant, which is one of the most reputed suppliers of wholesale palms in Florida. We have our own farm where we grow a large variety of palms to cater to the requirement of our customers.

One of the main considerations while purchasing wholesale palms Florida is the size of the palm tree which you wish to purchase. The price of most varieties of palm trees which we sell, is directly proportional to the size of the palm tree. Usually a smaller palm is likely to cost less, since we have grown it for a shorter period of time. So landscapers and builders should be aware that if they order the palm trees for landscaping at early stage in their project, they will have to pay less, since the wholesale Florida palms they purchase will be smaller in size and cheaper.

Another factor which has to be considered while placing an order for wholesale palms in Florida is the ground area which the palm will have cover. Some varieties of palms like the Foxtail palm, Sylvestris palm, Washingtonia palm, Medjool date palm, have a single trunk and a crown of leaves at the top, so they do not take up much space. So these palms are used for lining the roads, pathways, and similar places. Other palms like the Areca palm, Bismarck palm and Canary Island date palm have multiple trunks, and are used for hedging, providing privacy. Hence the area which the palm will take up when fully grown should also be considered. For free advice on choose the right Florida wholesale palms for a property in Spring Hills, please contact us at Quality plant during business hours.