Albuquerque Wholesale Palm Trees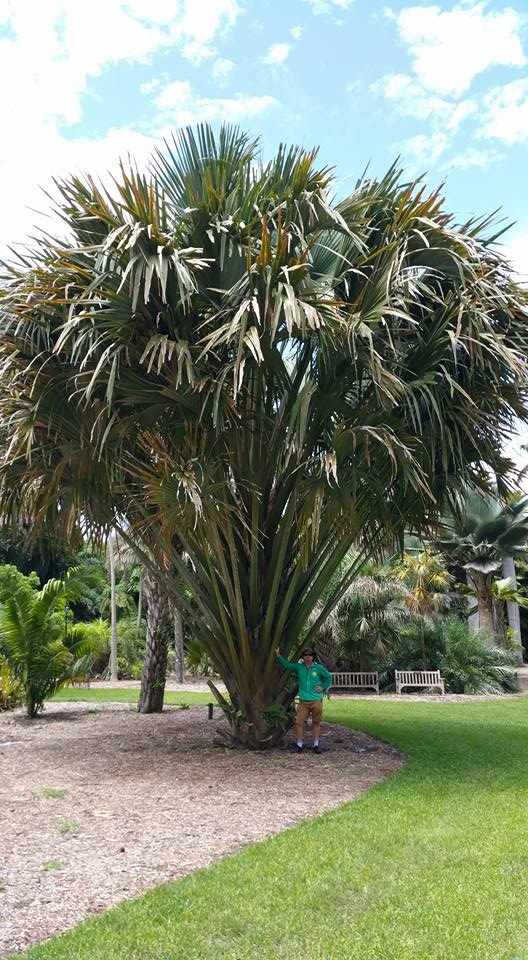 Albuquerque, the largest city in New Mexico in South West United states has a dry desert like climate with hot summers and cold winters. Since the population of the city is increasing rapidly, new commercial as well as residential properties are being developed. The property developers and the landscaping firms they hire for landscaping services or property maintenance would like to find a reliable farm or nursery to supply Albuquerque Wholesale Palm Trees . A Quality Plant is one of the most reputed palm farms and nurseries supplying palms to customers all over the United States.
Usually the younger palms require more attention, watering and fertilizer to ensure that they grow well. Older palms are more hardy and can withstand adverse weather and soil conditions better. So many property developers, landscapers in Albuquerque prefer to purchase the palms grown from seeds at our two hundred acres farm in Florida. Our experienced staff will work closely with our wholesale customers to choose the right palms based on the Albuquerque weather conditions. Usually palms which flourish in dry cold weather like saw palmetto palm, pindo palm and windmill palm will flourish in the area. The saw palmetto is a slow growing palm which will grow in all soil conditions. The pindo palm has edible fruits, which can be preserved in the form of a jelly or jam.
In addition to the palms, we also offer the palm like cycad, the sago palm which flourishes in New Mexico weather. The sago palm is priced affordably at $35, and is a container grown plant. So if the temperature falls during winter, the sago palm can be moved indoors, or placed near a source of heat to prevent formation of ice and snow on the leaves. We take all precautions to ensure that all the palms we send to our customer are delivered in good condition. All the palms are checked for quality, to ensure that they are healthy and disease free, before being dispatched. The palm roots are "hardened" to make it easier to transplant the palms at the customer location. We provide free advice on transplanting, watering and maintenance of the palms we supply.