Wholesale Palms Direct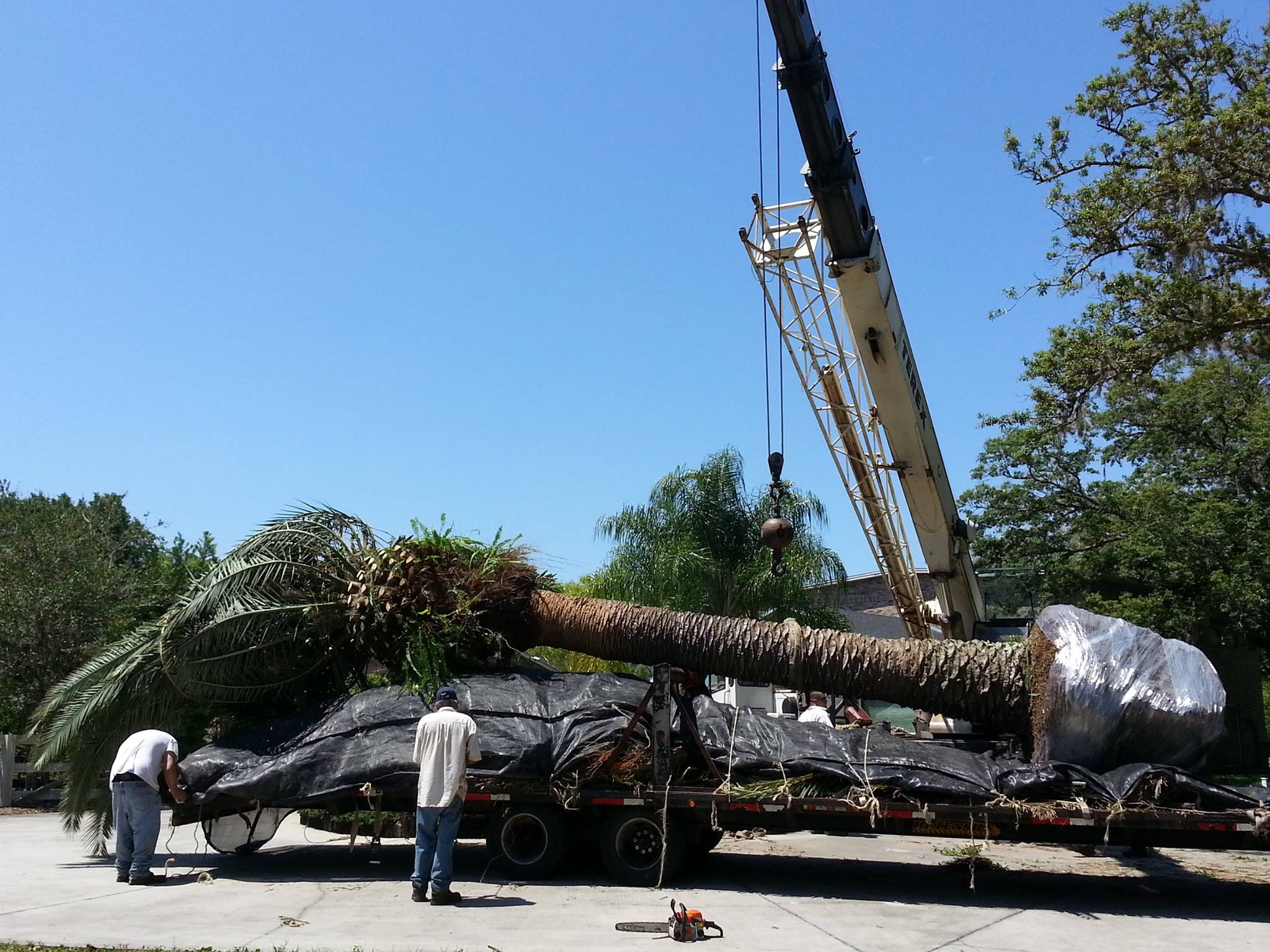 Palm trees are known and valued for their aesthetic value. Florida is never left out; in fact, nearly all places have beautiful looking Palm trees. The goodness with these trees is that they can be used in various landscapes which include shopping malls, along streets, botanical gardens, swimming pool surroundings, and resorts among others.
There exist many species of palm trees worldwide, over 2500, but lucky enough most of them thrive well in Florida. Given the so many varieties, it can be a daunting task to make a choice on which one to have on your landscape and the installation process. This is where A Quality Plant chip in to fill the gap, a specialist in matters concerning palm trees throughout the United States.
We at A Quality Plant, we produce and sell quality palm trees in wholesale direct from the nurseries. We are passionate about raising best palm trees all that thrive well in Florida soil and climatic conditions. The wholesale palm trees we distribute include but not limited to Medjool Date, Sabal, Canary Date, Areca, Bismark, and Sylvester palm. Once an order is placed, we ship our quality palm trees to various places in North America, southern United States, east coast, Ontario Canada, and Houston Texas.
For years, we are known with excellent track of record for landscaping services provisions in Florida and its vicinity. We have been able to service many clients from various places such as Brandon, Orlando, Miami, Saint Petersburg, Pensacola, Jacksonville, and Ruskin among others. Try us today wherever you are and expect us to deliver to your expectations in matters concerning landscape and other related services. Our able, friendly and experienced team ensure that you achieve the beautiful landscape you aspire to have.
Are you a homeowner or landscaper living in Florida? Try A Quality Plant services today and will we improve your landscape with our quality wholesale palm trees directly from our nurseries. We give our best to provide quality landscaping services as well as palm tree installation.