Palm Beach Florida Wholesale Palms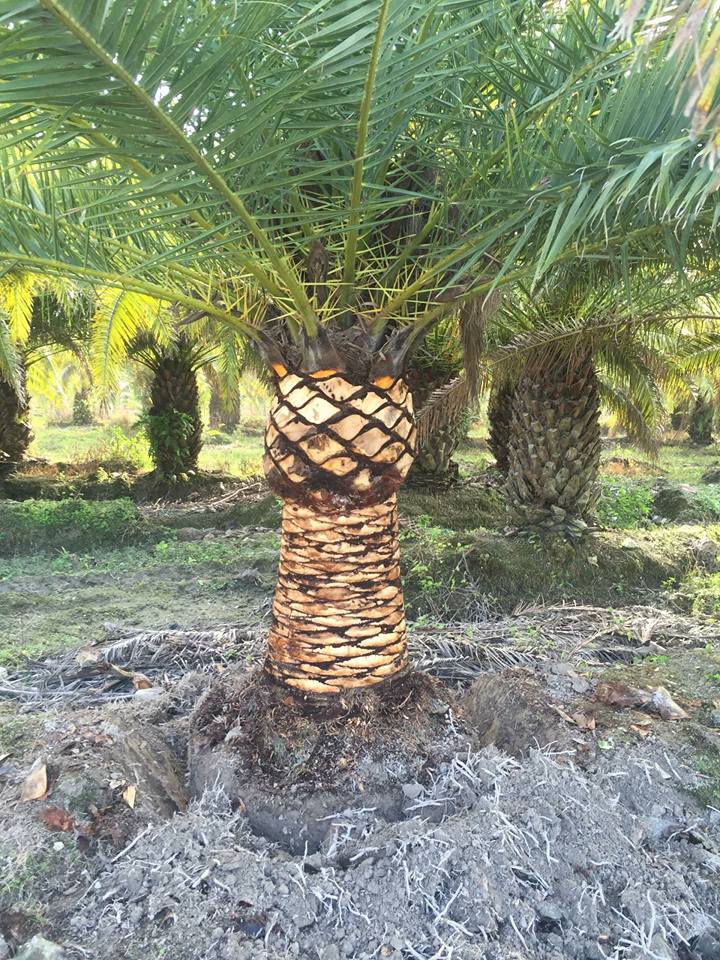 Palms: a favourite for landscaping
The sight of a big, towering, lush palm tree inspires awe, but it can also inspire many other things: it probably reminds you of Sunny days, beaches, tropical fun and puts you in a happy, calm and chill mood that evokes good feelings and cheer.
It is not a surprise then that this is one of the favourite trees for landscaping projects ! When you add a palm to your garden, all those that see it will instantly associate it with this images and feel their mood improve.
In addition, palms grow big and beautiful rather fast, with little maintenance, and are easy to plant and care for.
If you want to add the charm of palm plants to your business, it is quite likely that you will need a top notch plant nursery and wholesaler to bring you the best palms. That is what A Quality Plant is for.
A Quality Plant: the leader palm wholesale seller
A Quality Plant is a plant nursery and wholesaler. Our many years of experience as the leader palm wholesale seller we pride ourselves in the quality of our plants, but also in the number of satisfied clients that return to us: we have returning clients from all over the United States, from Tampa to Pensacola and from Texas to North Carolina !
We sell mainly to landscaping businesses, but if you are a home owner in need of a big amount do not hesitate to contact us: we put all our means forward to bring you exactly what you need, and help you find the right type of palm plant for you. We carry all sorts of palms, including Areca, Canary Island, Sylvester and Washington.
All in all, if you were looking for a top notch plant seller, come visit us at our Palm Beach Florida Wholesale Palms nursery and we guarantee you will find the palm for you.