Buy Wholesale Palms Hollywood Florida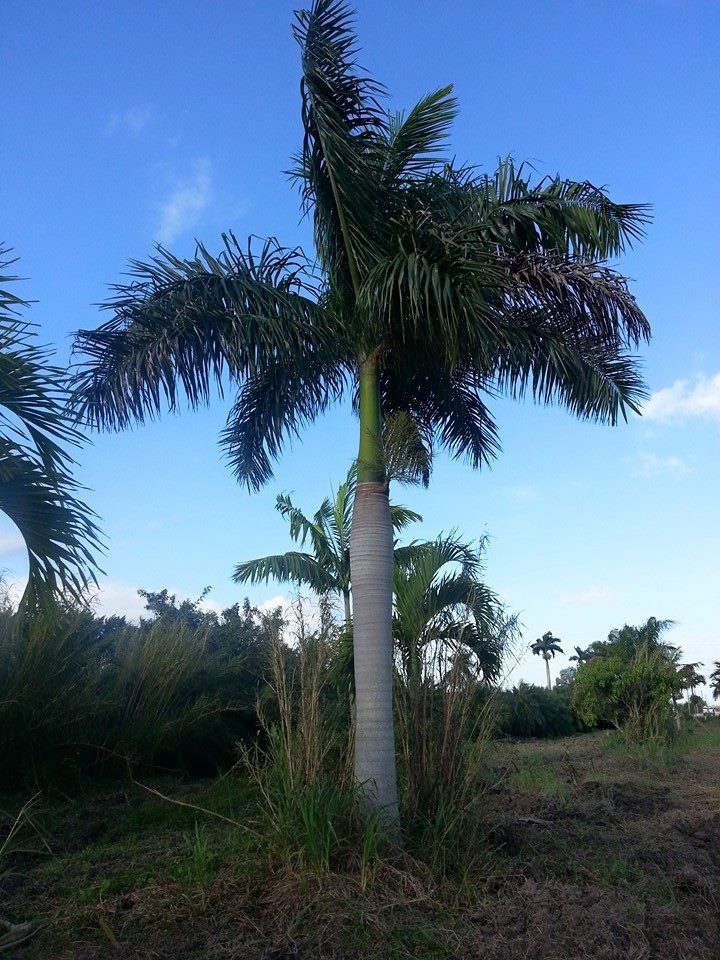 Hollywood in Florida has developed fast in the last few decades attracting many people from the north with its pleasant weather. It has a large number of hotels , parks and single family homes. Hence property developers, landscapers and others who wish to Buy Wholesale Palms Hollywood Florida for landscaping properties should contact A Quality Palm to choose from a wide range of healthy palms available at reasonable prices. We are growing all the palms in our own farm so the palm buyer can be assured that we have taken proper care of the plant at all stages of its growth, so that it will flourish for a long time.

One of the factors which the landscaper should consider while purchasing the Wholesale Florida palms is the size of the property which is being landscaped. While hotels and parks are usually larger in size, and can grow the larger palm trees, most of the single family homes are smaller in size. Hence it is will better to choose smaller palm trees like the Christmas Palm for smaller properties. These palm trees also grow slowly and are cheaper compared to many of the other palm trees. Though the Christmas Palm usually has a single trunk, there are some trees with two, three or four trunks available at Quality Plant.

Another factor which is important while buying wholesale palms in Florida is the survival rate of the palm. The palm trees are expensive and growing them can take a lot of effort. Hence the landscaper will prefer to purchase hardy wholesale palms Florida, which will survive in all weather conditions. The Pindo or Jelly palm is considered one of the most hardy palms surviving cold weather. The palm bears fruits, which are used for making a jelly. The windmill palm is another palm which is suitable for the climate of Hollywood, Florida and can withstand colder weather. The pindo and windmill palm can be used for landscaping.

To find the most suitable Florida wholesale palms for any property, please contact us during business hours for free advice and help in choosing the right palms.