Winter Park, Florida Palms - Wholesale Landscape Palm Trees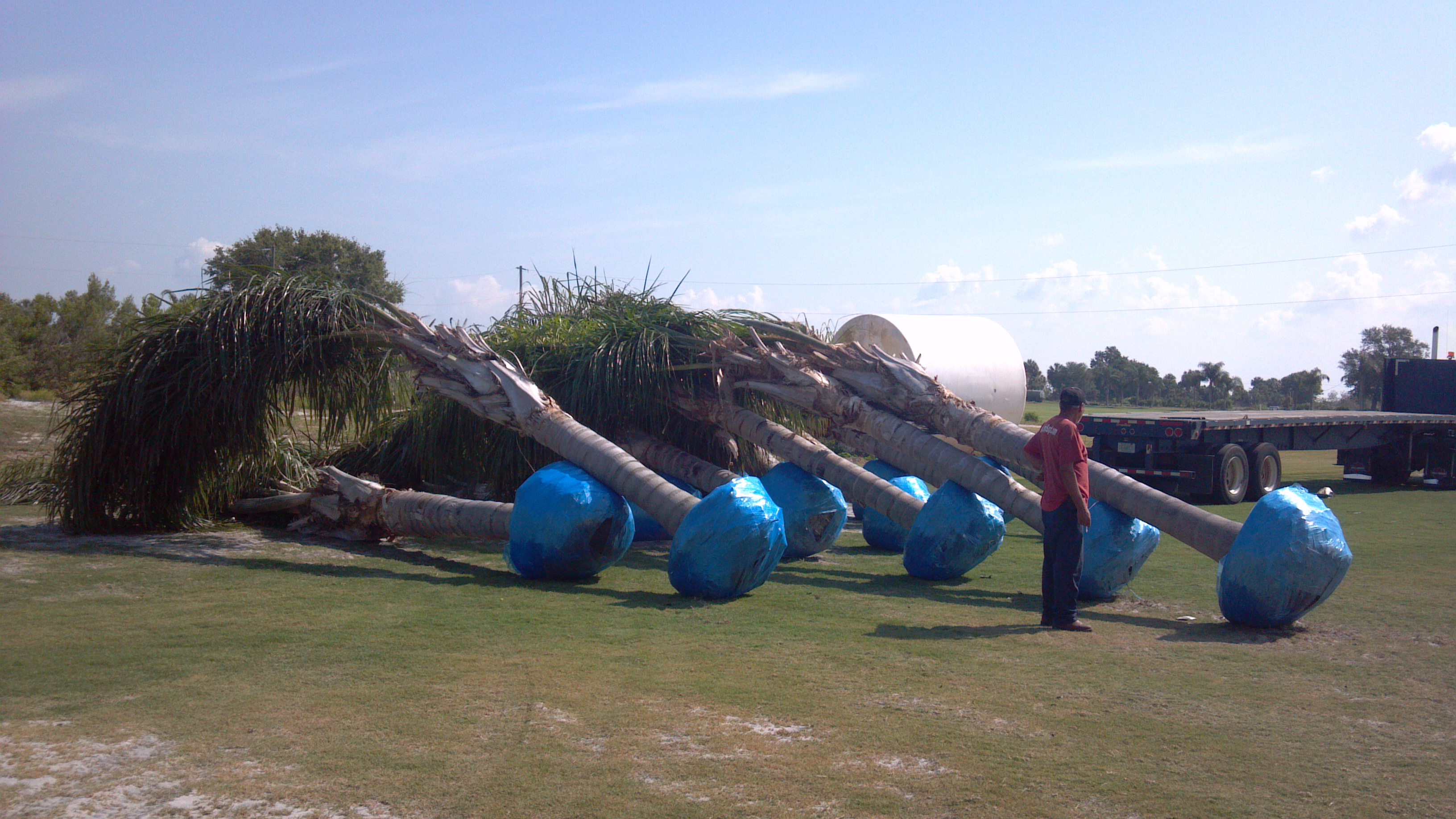 When looking to purchase wholesale palm trees in the Winter Park, Florida area specifically or anywhere else in North America, there are several reasons to look into purchasing from a palm tree distributor such as A Quality Plant. By buying directly from a distributor ensures high quality wholesale palm trees that you are going to be satisfied with and will love for many years to come.
When purchasing from a distributor such as us, we are more than happy to inform about what types of palm trees we have to offer and the benefits of each one. We offer four different types of palm trees to look through and consider. These different types of palm trees include container palms, cycads, field grown palms, and specimen palms. Each of these wholesale palm trees are guaranteed to be of the highest quality.
To purchase the correct wholesale palm tree, we can help advise on where and how to use it. The container palms that we offer are grown in plastic containers and are prepared for immediate use in either a landscape or in a field.
Although cycads are often considered palm trees they are really evergreen trees. They are characterized by their stout and woody trunk. They sometimes have the same appearance as many of the well-known palm trees and are often used in place of the true palm tree while still giving the same pleasing appearance.
Another wholesale palm tree that we agree would be a good addition for whatever the landscape, would be the field grown palm tree. Of all of our palm trees, we offer the greatest variety of field grown palm trees. These high quality trees that have been grown in our fields are already grown and ready to be added to your landscape as a stunning addition to many landscape designs.
The specimen palms that we have on offer are among the best palm trees that you can purchase from anyone whether or not they are a distributor. These particular wholesale palm trees are perfectly colored and symmetrical and would be a stunning addition to any landscape.
These palm trees are among the best of the best and we can assure you they are worth taking a second look at. Not only are we the leader in wholesale Palm Trees in the Winter Park, Florida area, but we are one of the best wholesale palm tree options nationwide.

The benefit to buying any palm tree directly from a distributor is that you do have such a large variety of high quality palm trees to choose from. Whether on the lookout for the perfect specimen palm tree or one of the cycads (that are often called a palm tree), A Quality Plant can offer a wide array of plants.
Buying from our company leaves no doubt where your palm tree is coming from. We offer the best landscaping services inside of the state of Florida and we are glad to help with any landscaping and palm tree installation needs.
And for those who are located elsewhere in North America, we ship our palm trees to a large number of locations. We take pride in growing the highest quality wholesale palm trees and have something for every budget and landscape.
Supply your Winter Park, Florida landscaping or contracting business with exotic palm trees from A Quality Plant and see our unbeatable palm trees for yourself.