Wholesale Palm Trees Winter Garden, Florida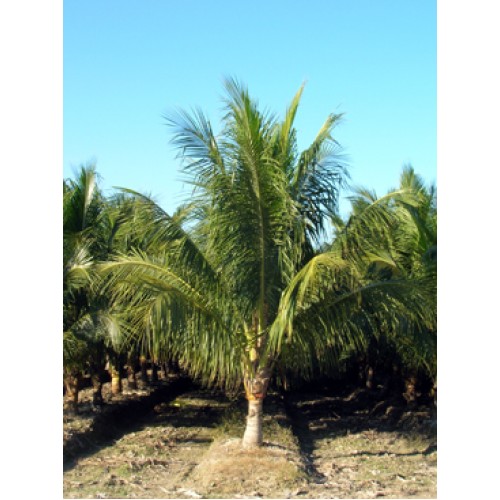 The best Wholesale Palm Trees for Floridians

We focus on selling in wholesale, palm trees of all kinds at A Quality Plant. We are well known dealers of Adonidia palms,Bottle palms, Areca Palms, Carandy palm,Sylvester palms, Sabal palms, Medjool Date palms and many more wholesale palms in Florida. Our zeal is to produce the best wholesale palms in Florida.


Benefits of buying landscape palm trees from a wholesale palm tree distributor
When it comes to control of the Palm tree,it is one of the most excellent plant species to handle since it has low foliage level. This species also has lower nutrient requirement. Palm tree is not left behind in bringing profits as the other trees. When it comes to landscape, Palm tree raises the value of the property and this helps the real estate managers in putting value of that property. Palms are appropriate for wind block and commercial hedging. Some varieties of palms such as Bismarck, Canary Island Date and Sylvester, make good hedges because they retain their leaves throughout the year. However, the disadvantage is certain saplings require more time and support to establish themselves in new environment. Royal Palm is good for ornamental beautification. It has dense canopy of large and sharp feathers. Pygmy Date palms are short trees which makes them good for tropical, subtropical and warm temperate gardens. It is of great importance to purchase any palm tree from qualified distributors like A Quality Plant. This is because they have all the knowledge pertaining palm trees. They does their research on trees they deal with thus helping even their clients with advise on the same. A Quality Plant wholesale of palm trees offers delivery of their products.
The Areca palm hedge is widely used in Florida. The bushy Areca is popular as an indoor palm, as it acts as an air filter and humidifier at the same time as beautifying your indoor spaces. Some of these species we pack in containers and the others can be grown in the field for outdoor landscapes.

Canary Island Date Palms is also known as Phoenix canariensis. The moderately cold tolerant palm is good to zone 9a and is extremely drought tolerant once established. They are widely used landscape specimen, but also produce delicious dates in the right climates. This type is good for people of Florida Since it brings a beautiful and more elegant landscape.

The Royal Palm Tree is one of the most recognizable trees in the South Florida area and many consider the Royal Palm Tree to be one of the most attractive trees in the world. Royal palm tree grows 1 feet per year and can grow upto 50 to 100 feet height. Thus better suited for open outdoor spaces.
Try us and you will be happy.

For more information on Wholesale Palm Trees contact us at A Quality Plant