Wimauma Florida Wholesale Palms
It is incredible, the amount of information we can gain with a first impression and how useful that information can be to us. For example, palms are reminiscent of idillic landscapes, beautiful beaches, tropical holidays and relaxation; and seeing one can make us feel relaxed and at ease almost instantly. If you want to bring that kind of feeling to your business, residential complex or home you need some beautiful, healthy, high quality plants that will adorn the surroundings and create a beautiful and relaxing ambience for your business or house.
That is why we created A Quality Plant: to bring you the best, most beautiful plants.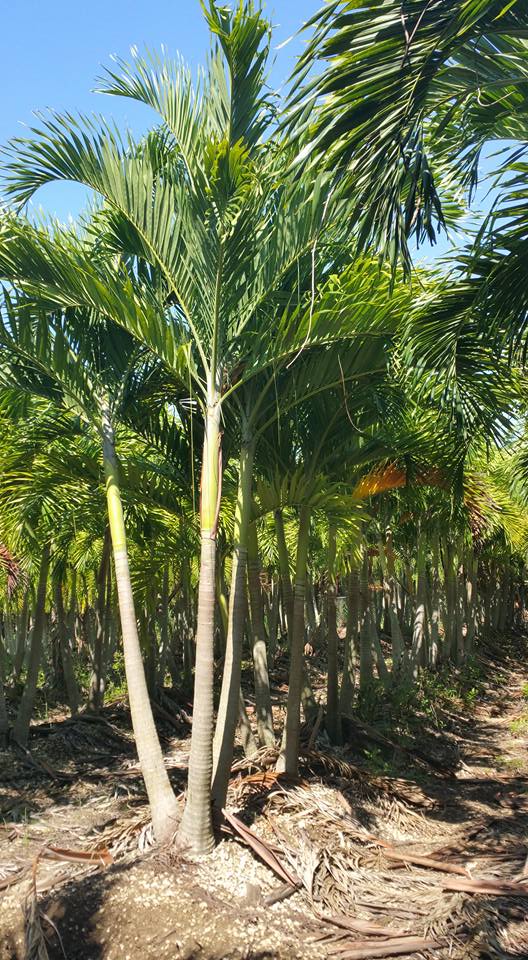 A Quality Plant: the palm expert.
A Quality Plant is a palm nursery and wholesaler bringing beautiful plants to business owners and home owners alike.
Our many years of experience in the area of wholesale palm selling have turned us into the industry leading experts: just ask any of our clients from all over the United States, from Pensacola to Ruskin, from Orlando to Tampa and we can guarantee they will be willing to vouch for us.
We offer all sorts of beautiful palms, from Sylvester Palm to Washington palm and do not worry if you don't know which is the one that will best fit your business: our professional, friendly experts will lend you a hand to make the choice easier.
As a wholesale palm tree retailer we deal mainly with business owners and big landscaping projects, but if you are a home owner looking to make a big buy do not hesitate to contact us: we will be willing to put all our means forward to find a solution that works for you.
Wimauma Florida Wholesale Palm Trees
So, if you were looking for a high quality, professional palm nursery and wholesaler do not hesitate to contact us through phone or mail, with any questions you might have and we will get back to you as soon as possible.