Wholesale Landscape Palms North Port, Florida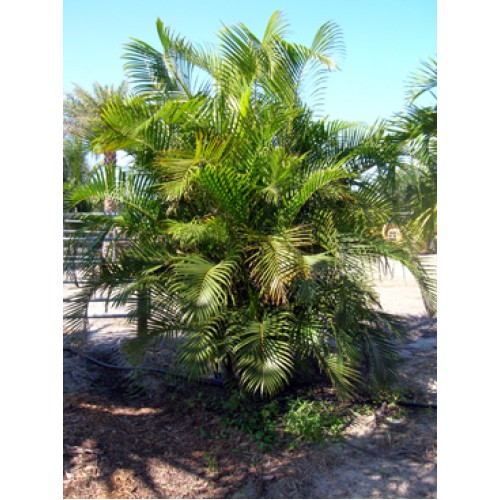 If you are looking for premium wholesale plants in Florida, come see us at A Quality Plant.
We have a huge selection of wholesale landscape palms in North Port, Florida. We are experts on palm trees, and we have solutions for you no matter what your landscaping needs may be.
We have short hedging Areca Palms, tall and resplendent Bismarck Palms, feathery Sago and Pindo Palms, robust Washington Palms, renowned Canary Island Date Palms, colossal Senegal Date Palms, ornate Sylvester and Pygmy Date Palms, and towering and flowering Medjool Date Palms.
If you are in the market for wholesale landscape palms North Port, Florida, A Quality Plant is the best place to get your palm tree landscaping questions answered. We have over 200 acres of field grown, specimen, and container palms, as well as cycads.
We have advice for homeowners and solutions for palm redistributors, commercial landscapers, contractors and landscape supply retailers. We specialize in supporting customers who are in the market for a regular, dependable supply of landscape palms from a knowledgeable distributor. Sourcing your landscape palms through A Quality Plant will give you peace of mind and raise your profitability. We will be there anytime you need an order filled fast in order to meet your deadlines.

We are the premier wholesale palm distributor in Florida. We distribute premium quality palm trees throughout the United States and Canada. We are a certified Nursery through the State of Florida, meaning we operate with the highest grades and standards practices to ensure consistently beautiful landscape palms. For many years, A Quality Plant has provided attentive customer service and delivered healthy wholesale landscape palms. We are proud to say that our palms can be viewed all over the country.

Our palm trees are affordable, well-cared for and beautiful.
Our knowledgeable staff can assist you with planning palm landscapes in any environment. We supply palms that thrive in various climates. We have plants that grow in tropic or desert soils, and some that are cold resistant. We have plants available at a variety of different growth stages.

A Quality Plant sources and raises select palm trees in the finest environments possible. We know what healthy palms need, and we have experience with dozens of palm species. We look forward to connecting with you to support your wholesale landscape palms North Port, Florida.