Wholesale Tropical Trees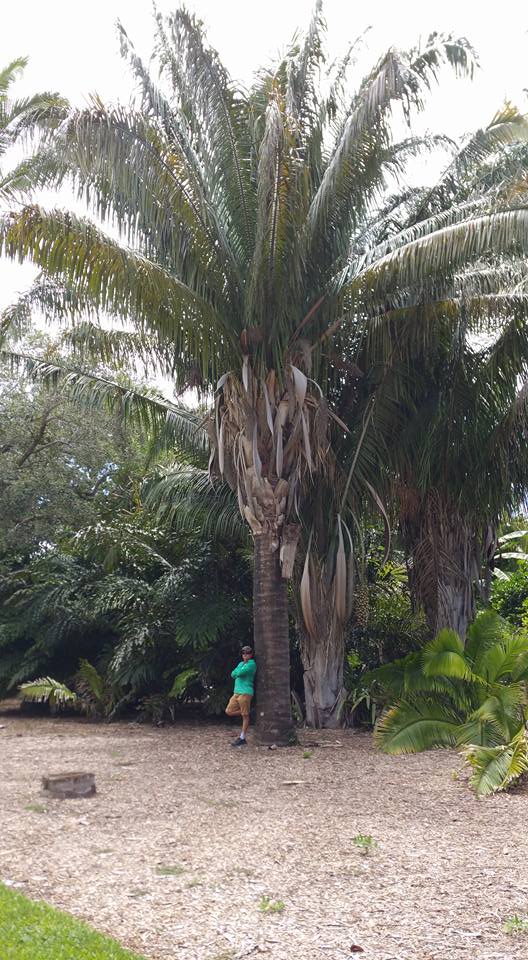 Palm Trees are the trees which grow generally in hot climates. They belong to the botanical family of Arecaceae. Palm trees belong to the group of Tropical trees, as they grow mainly in Tropical climates. We at AQualityPlant focus mainly on growing the best palm trees from our nursery and providing them all around the country. Our main aim is to make sure that we provide the customers with the best A-Grade palm trees for their satisfaction. We are one of the most high ranked distributors of Palm Trees in the country, and take pride in providing the best quality of Wholesale Palm Trees. Not only do we do Wholesale Palm Trees installation, but we also do landscaping services. Our ultimate goal is to cover the whole country and provide them with our services.
You can order these trees from anywhere in the country and we will ship them for you. We make sure that there is no damage while shipping and bringing them to you, and we will make it look as if they are brought right out from the nursery we grew them in. We are Florida's top Wholesale Palm Tree distributor, which makes us liable to maintain our reputation and provide you with the best possible services that we can. We sell about every palm tree that you know of, right from the Bismarck Palm to the Sylvester Palm. We range in a wide variety of the palm trees and provide the best quality in them.
It is best to buy your Wholesale Palm Trees from distributors like us because not only are we Florida's best, but we cover the whole country through our activities. You can look us up at aqualityplant.com and order any palm tree you want, and they will be shipped to you. We also are really considerate with our pricing. We do not charge a lot and provide these trees at the best possible price that we can. Would you believe if anyone told you that you could get a Washington palm for nearly $105? Well, we at AQualityPlant do just that. You can get the best of deals with us.
If you are looking to get Wholesale Palm Trees then we are the best distributors you could go for. Not only do we have the name of Florida's Best, but we also have the products and the services which will let you know why we got this name. Our one and only goal is for you to achieve the best and the most beautiful landscape that you have always dreamed of with the best set of palm trees you can imagine.