Wholesale Royal Palms From A Quality Plant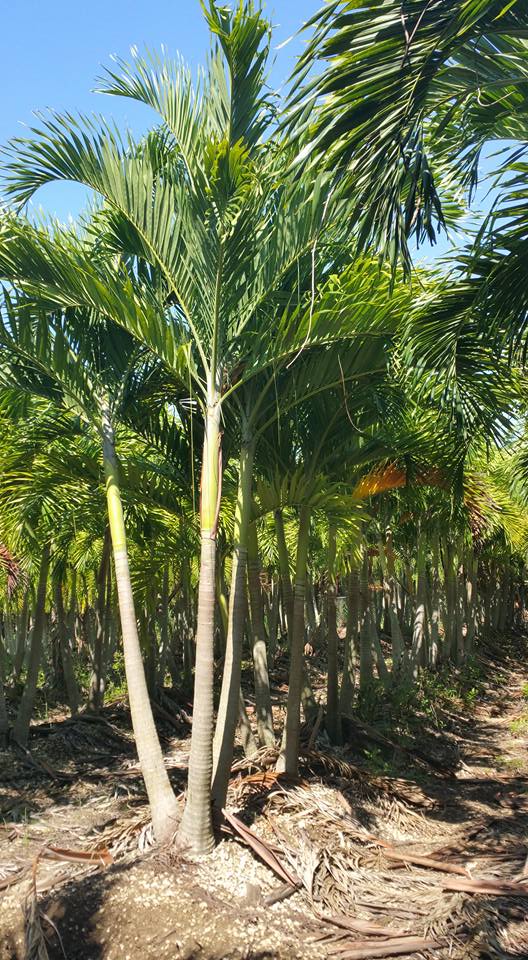 Palm trees are widely used for ornamental purposes since they add a touch of greenery, are low maintenance and live for many years. Hence many landscapers, builders and others are interested in finding a reliable supplier of Wholesale Royal Palm, so that they place their order. A Quality Plant is a Florida based plant nursery which specializes in the supply of high quality palm trees of different varieties to customers throughout the United States. One of the most popular types of palms is the Florida royal palm, which is available in stock with A Quality plant for orders of wholesale royal-palms.
The Royal Palm, with scientific name Roystonea regia is also called the Cuban Royal Palm. The plant is native to southern Florida, Mexico, some areas of Central America, and the Caribbean. Since the plant is a native to North America, the plant is easy to grow in the United States, and will live for many years. Hence many landscapers are interested in ordering wholesale royal palms for their residential and commercial projects, where the palms can be grown along the pathway and roads. These royal palms also do not require regular watering, they can be watered only once in a few weeks.
The royal palm has a straight trunk, which is the color of white marble. The crown shaft is grass green in color and large in size. The crown has a large and feathery leaves, enhancing the appearance of the palm tree. It is considered to be one of most attractive palms, and is used as a ornamental plant. One of the reasons why the royal palm is popular is that it will grow fast under ideal conditions, faster than more other palm trees. Typically they will grow approximately one to two feet in one year. These palms can tolerate some amount of frost and cold weather, especially when fully grown .
The price of a royal palm will vary depending on the size of the palm, and the usually smaller palm trees of height 16-18' are inexpensive compared to taller palms. A Quality Plant specializes in growing a wide range of palm trees, and accept wholesale royal-palms orders. They can ship the palms to customers all over the United States, and also offer installation services in Florida. The tropical weather in Florida ensures that the palms are grown under ideal weather conditions and the buyers of the wholesale royal-palms get the best possible deal.