Wholesale Palms Sarasota Florida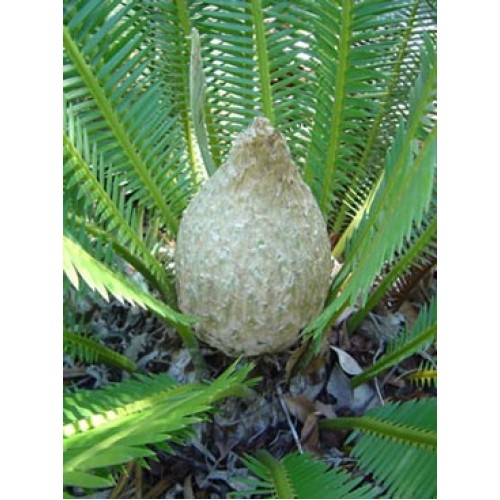 Everywhere you go, you will find out that the palm tree is one of the most loved and the most used tree. It is grown mostly in social sites like parks and social gardens as it provides a tranquility atmosphere that works wonders within your spiritual being.
There are very many different species of the tree numbering to almost 2600 which grow mostly in regions with warm-temperate climates. The tree is known to have many roles to play in our lives and is also very important as a food tree. The tree has many symbolic meanings such as victory and peace.
We at A Quality Plant do recognize all these roles and pride ourselves into dealing with wholesale aspects of the famous tree. We have carried out a deep and factual research into the different species from around our Florida area and other parts of the world.
Our home address is Ruskin, Florida from where we supply to Sarasota residents and other people from other areas around the Sarasota region with quality wholesale palms that works wonders with their landscapes. Talk about elegance and beauty to behold, that's the kind of trees we supply. Some of the most well-known trees we deal with are;
• The Bottle Palm tree also known in its botanical name as Hyophorbe agenicaulis
• Pigmy Date that features some delicate like looking structure and with a smallish shape
• The Bottle with a kind of leaf structure that is most suitable for landscapes and containers
• The butterfly looking Areka with crumpled looks and is used in portly presentations
• The Christmas which is loved by Christians and usually used on palm Sunday and is also a very pretty plant on pool sides and driveways
• The Banana which is a fast growing plant that produces very good palm fruits which are very delicious
• The Majesty Palms are trees with greenly feathery leaves and are used as house plants
• The Coconut Palm is the most known for very delicious fruits and has green fronds that look like feathers. This is a big tree that go rise up even to more than 100 feet tall.
• The Queen Palm is known for its smooth and single trunk with feathery branches. It grows mainly in the tropics region.
We would like to invite you to our locational site to see what we offer and highly encourage you to visit our web site to read more about our whole sale palms.