Wholesale Palms for Sale Newberry Florida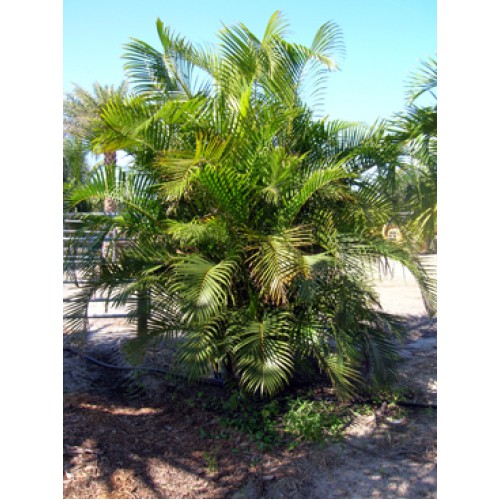 Newberry, a city in Florida is a historical place which started as a mining town in the 1880s. Agriculture and commodity crops are the main source of income for the local economy, and the watermelon festival is held annually. Many property owners prefer to grow palms, since most of the palm trees yield edible fruits and require less maintenance. So landscaping firms are interested in finding a reliable supplier of Wholesale Palms Newberry Florida. A Quality Palm is one of the most reputed wholesale palms supplier in Florida since we have our own farm for growing palms and other plants.
There are more than two thousand different varieties of palms, and though most people think they are similar, there are many differences in the various palms. One of the main differences is the rate of growth of the palm, some palms like the queen palm will grow fast, while others like the Sabal palm are slow growing. The palms also differ in the number of trunks, some palms have a single trunk while others have multiple trunks. There are also differences in the leaf size, color, shape, fruits of the palms, the ideal soil conditions, nutrients required for growing well, tolerance to cold. After extensive research we are focusing on growing palms which are flourishing in Florida, and are popular among our customers.
While it is easier to move the container grown palms like the sago palm or Bismarck palm to another location if required, transplanting a fully grown palm is time consuming and expensive. Hence we work closely with our customers to help them select the right location for the palm, after considering the size of the palm when fully grown. While many of the palms are growing to a height of forty feet, some of the palms like the Mexican Fan Palm grow to a height of up to one hundred feet. Hence there should be enough open space, in the area where the palms are being grown. Additionally we also provide transplantation services for field grown palms and offer free advice on water, applying the right fertilizer for the palms we supply.