Wholesale Palms Distributor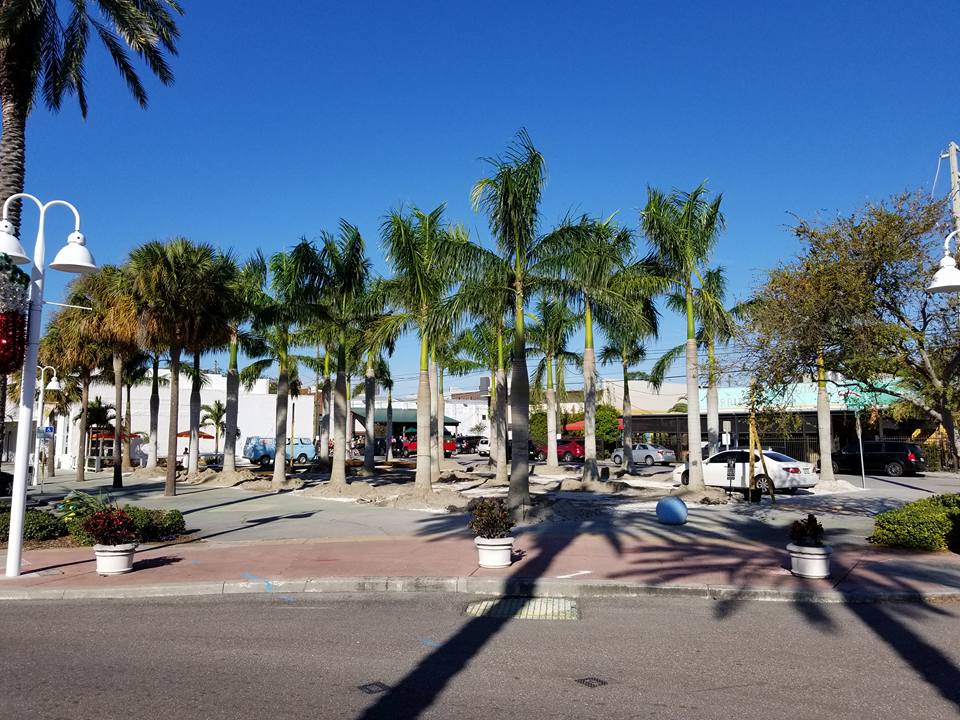 Are you looking for the best high-quality palms on the market? You've come to the right place.
A Quality Plant is the leading commercial palm tree distributor with the most beautiful palm trees in the market. We pride ourselves on our long experience in the field and our notable influence in the industry. As the best commercial palm tree distributor, we value our clients and are committed to honesty, reliability and excellent services. With our systems fully automated, our services are state of the art and efficient as we aim for high-quality services.
Why choose us for Wholesale Palms? Unmatched Customer Services in Palm Tree Distribution.
We offer exceptional customer service in order to turn your dreams into reality. We work tirelessly to fulfill our duties and any need you might require. We also have swift turnaround times when you place an order. Furthermore, we examine critical factors such as the weather and temperature when we recommend a palm tree for you. We aim to be efficient, time-effective, and cost-effective when we serve our customers by completely removing the middle-man.
Affordable Bulk Palm Tree Prices
Our prices compared to our competitors are simply the best in the market. Our commercial palm tree distribution has dramatically improved over time as we've found efficient ways to distribute palms all over the country.
Types of Wholesale Palm Trees that We Offer
We sell almost any palm tree you can ever think about. Some of the major types are:
True Date Palm
The True Date palm trees also know as Medjool Palm trees are very tolerant of freezing temperatures. They also have lovely leaf scars patterns and trunks of 17" thick.
Andonidia
Andonidia palm tree mostly grows in single to triple formations. The tree is usually referred to as Christmas palm because it's mainly used during the holiday season.
Silver Date Palm
This palm tree is also known as the sugar date palm because it gives out the exotic look of the Canary island. They can grow up to 40 feet tall and have diamond-shaped leaves.
Pineapple Palm
The pineapple palm tree is trendy because the tree can hybridize. This palm tree is known by its leaves which looks like a pineapple.
Bottle Palm
Bottle Palms are small but are popular due to their thick trunks and limited height. They require plenty of irrigation but can still survive in a drought condition. At A Quality Plant, we also offer landscaping services and can help you in deciding the best type of palm tree for your needs. If you are looking for a reliable commercial palm tree distributor, feel free to contact us for more information.