Wholesale Palms Apollo Beach Palm Trees for Sale
Top-Notch Apollo Beach Palm Trees for Sale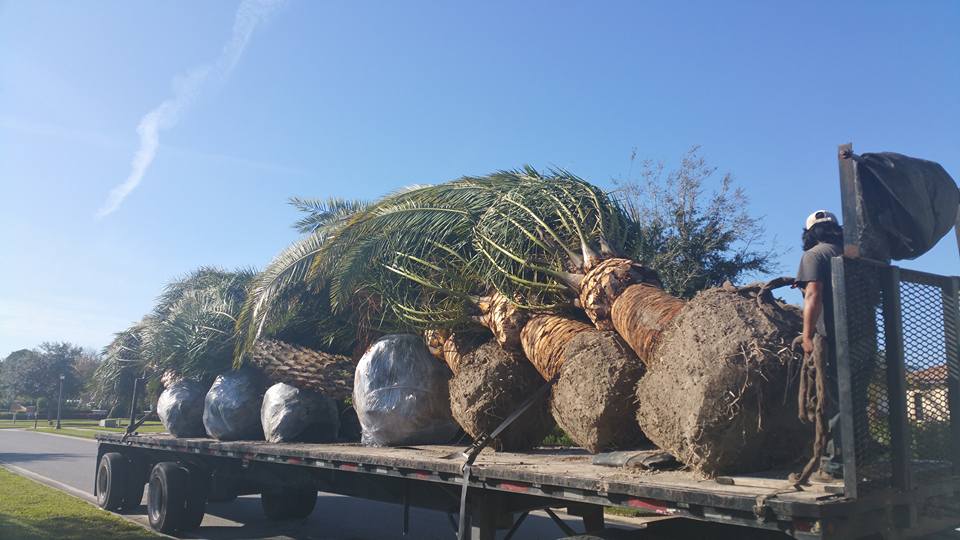 Are you trying hard to get your hands on first-class wholesale palms? If your response to that question is yes, then it's your lucky day. A Quality Plant is ready to cater to any and all of your wholesale palm requirements in the country. We're a highly regarded Florida-based company that sells wholesale palm trees to landscapers for commercial purposes of all sorts. If you're at the helm of a massive landscaping job, then you can turn to us with full confidence. Although we're located in the Sunshine State, we accommodate the wholesale palm needs of landscapers and construction professionals all around the vast nation.
A Knowledgeable, Efficient and Courteous Staff on Our Side
You don't have to panic if you want to learn more about palm trees. If you're searching for sturdy wholesale palms for any kind of job, all you have to do is reach out to our seasoned and hard-working team members. We can talk to you at length about everything from palm tree maintenance to palm tree varieties. If you want to learn all about Sylvester palms, foxtail palms, Washington palms and anything else along those lines, we can help you out 110 percent.
Rock-Solid Reasons to Turn to A Quality Plant
A Quality Plant is a big name in the wholesale palm tree universe for many reasons. Our selection of palm trees, first of all, is extensive and perpetually expanding. We go above and beyond to provide all of our customers with the healthiest and most robust wholesale palms accessible. Our price points are also the definition of budget-friendly. Call the organized and enthusiastic staff right here at A Quality Plant at any time to learn more about all of the finest Apollo Beach palm trees for sale.