Wholesale Palm Trees New Orleans, Louisiana
Wholesale Palm Trees For Sale In New Orleans, Louisiana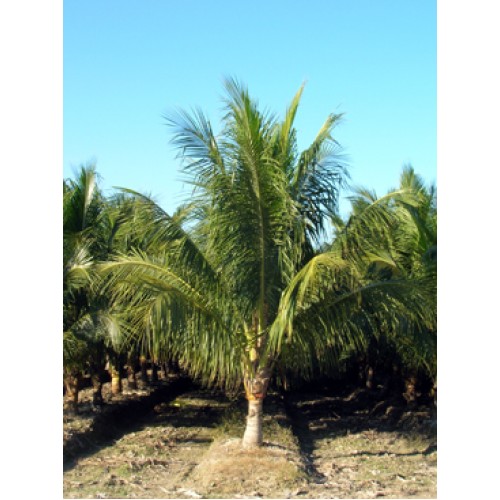 Palm trees are iconic for their unique look and tropical feel they can give to any property. A Quality Plant has a wide variety of palm trees for sale that will help you get that look and feel you want for your home or business. The palm trees that we offer at A Quality Plant are available to the New Orleans, Louisiana area but we also can ship our palm trees throughout the United States. Our 200 acre farm is located in Ruskin, Florida where we cultivate high quality palm trees at affordable prices. We have a massive selection of palm trees for sell to choose from that you can view at our website aqualityplant.com. Customer satisfaction is our priority and we have years of experience and expertise cultivating, transplanting, and transporting palm trees throughout the United States.
At A Quality Plant you can see and purchase nearly every palm tree under the son. We have all kinds of species, varieties, shapes, sizes and colors to help you make your property look amazing. Besides looking great palm trees also have a number of other benefits. They are low maintenance because they shed very few leaves and branches. Most species are hardy and can withstand hurricane force winds and vicious weather. They wont wither away in the blazing sun and some varieties can even survive in below freezing temperatures. Palm trees increase the value your property and have curb appeal that attracts interest. They produce cool shade and beautiful silhouettes when the sun sets that can be duplicated with other trees. These are amazing trees and A Quality Plant can provide you with high quality healthy trees as well as our highly rated customer service and satisfaction.
New Orleans, Louisiana Landscaping Palm Trees For Sale
Depending on the season and soil quality of your property in New Orleans, Louisiana, there should be plenty of palm tree options to choose from. We have professional growers and palm trees specialists who will assist you on what the best choices will be and how to properly maintain them. Palm trees can live for decades and look amazing with the proper care and our team is dedicated to ensuring that is the case for each and every one of our palm trees we sell to our clients.