Wholesale Palm Trees Memphis, Tennessee
Wholesale Palm Trees For Sale To Memphis, Tennessee
Do you have a palm tree in your commercial or residential space? Have you ever dreamed of decorating your property with a good looking and fantastic tree? If the answer is yes then look no further than A Quality Plant for all of your palm tree needs. The presence of a palm tree from our nursery willmake you feel great and beautify your home or business. A Quality Plant has a huge selection of of palm trees for sale available to Memphis, Tennessee. We offer wholesale palms trees at affordable prices with highly rated customer service and satisfaction.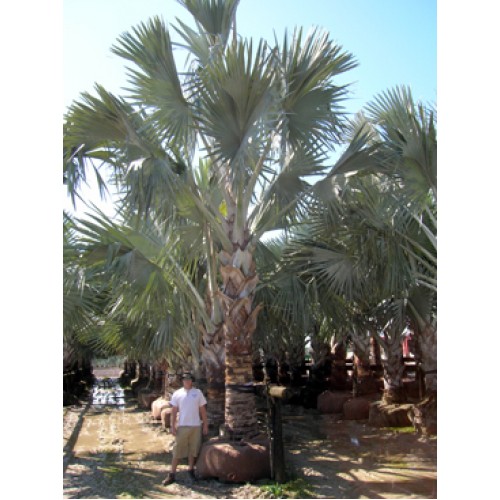 Planting palm trees in residential or business landscape can provide many benefits. Palm trees shed very little leaves and foliage which makes them an easily maintained and low maintenance tree. They can add property value, especially when fully grown because of the curb appeal and elegance they add to a property. They can provide a cool shade for your guests or other surrounding plants. A Quality Plant grows only the highest quality palm trees that meet our strict growing and environmental specifications. Browse our large selection of palm trees at aqualityplant.com and feel free to ask our customer service representatives with any questions you might have.
Memphis, Tennessee Landscaping Palm Trees For Sale
At A Quality Plant customer satisfaction is our number one priority. Our plant experts will help decide what is the best type of palm tree for your area and we will give you detailed information on how to maintain your palm trees and have them looking amazing for years to come. We also offer landscape installation services and can deliver your palm trees directly to your property from our plant nursery. This makes the entire process convenient and hastle free. Some of the species of palm trees we have available are the Bismark Palm, Sylvester Palm, Areca Palm, Washington Palm, Medjool Palm, True Date Palm, Canary Island Date Palm, and several other varieties in all different size, colors, and shapes.