Wholesale Palm Trees for Homestead Florida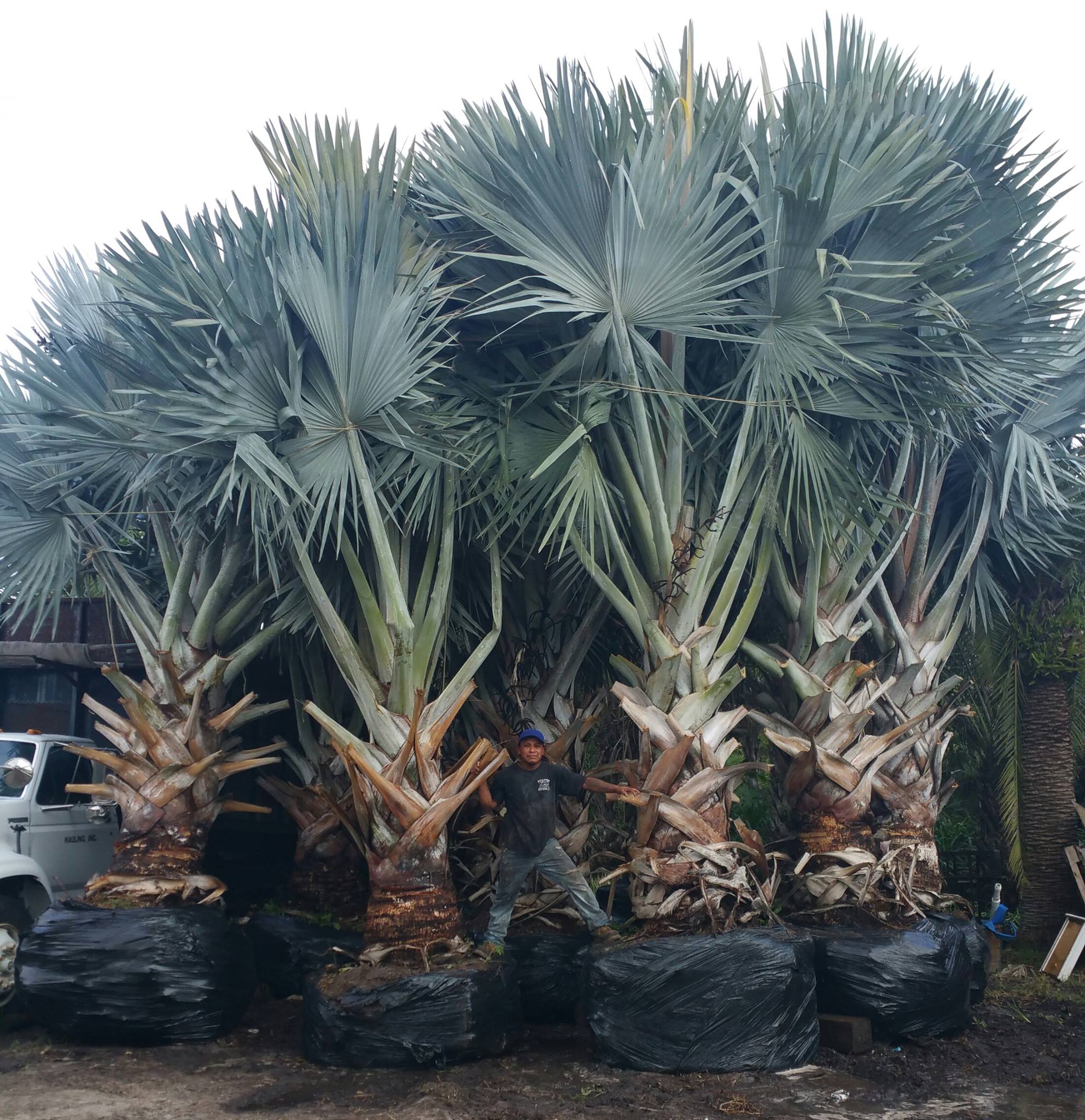 The city of Homestead in Florida is located close to Miami and is primarily an agricultural area. The population of the city has increased rapidly in the last few decades, so new residential and commercial areas, properties are being developed. The property developers as well as the landscaping firms they hire are interested in finding a reliable nursery supplying Homestead Florida Wholesale Palm Trees. A Quality Plant is one of the most popular palm suppliers in Florida, supplying a wide range of healthy palms and other plants for landscaping and gardens.
In addition to being low maintenance compared to other trees, palms are popular because they also yield fruit which are edible for most varieties. So if the property owner wants to grow palms which yield dates, for home consumption, converting into jams or resale, we can also help them choose the right palm. The Pindo palm or jelly palm is one of the most popular palms since the yellow fruit are edible, and are easily converted into jams and jellies. The palm is a low maintenance palm and it will grow slowly to a height of approximately fifteen feet. We have pindo palms of different sizes available for sale to match the budget of the customer.
Other popular palms with edible fruit are Medjool date palm, Canary island date palm and Silver date palm. Additionally we also provide palms like the queen palm, Washington robustia, sabal palm for lining the pathways, roads. These palms are affordably priced and price varies depending on trunk length. The rate of growth and ease of transplantation of the palms will vary, and slow growing palms are preferred for indoor locations. The areca palm is affordably priced and it can be used for hedges or kept in containers indoors. Field grown specimen palms like the pineapple palm, Bismarck palm are larger in size and also more expensive. We provide free advice on transplanting, watering and other care of the palms purchased from us so that the palms flourish.