Wholesale Palm Trees Fort Lauderdale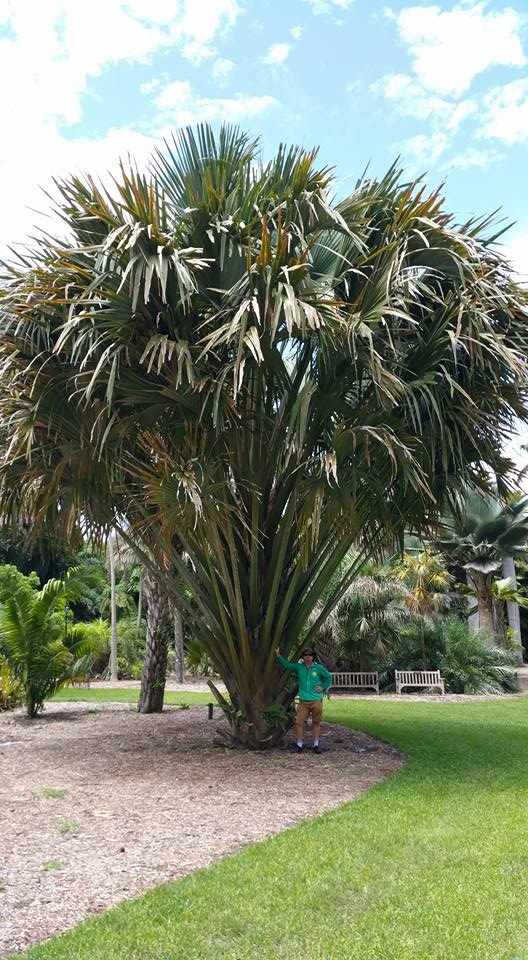 For years now, the beauty and landscape industry has been changing gradually as people settle for the low-maintenance outdoor designs. One of the most sort after landscape designs in the modern architectural world is woodland landscape which utilizes plants to create a natural yet aesthetically appealing scenery. Palm trees, for example, has some of the best gardening advantages with less manicured appearance.
As a company that understands the ins and outs of Palm trees landscaping, Aquality Wholesale Palm Trees Fort Lauderdale pride ourselves in being a competent and big enough company to offer a full range of services and yet small enough to give you the specific personal touch you deserve. Reflecting the organic way that fauna grows in wooded areas, we prioritize in making your gardening and landscaping needs as reliable and affordable as possible. If you're looking for the best landscaping ideas for your wholesale Palms Florida, here are some of the best landscaping ideas you can consider for a start.
Landscaping Palm Trees
This is a landscaping concept where one or two visually attractive palm tree(s) is/are left standing graciously at some strategic location(s) to give a lasting impression to visitors and passersby. A good example of this species is the Bismarck Palm which grows up to 14-16 feet tall.
Specimen Palms
When several palm trees are grown in clusters, they form a bush-land with a sharp aesthetic appeal. A good example of palm species that qualify for this use includes the Areca Palms and the Pineapple Palms. They are best used as windbreakers and to provide privacy.
Potted Palms
Most palm tree species are planted directly into the soil, however, the smaller varieties such as the Sago Palm are best-suited for pots. All you need to do is arrange the pots around the perimeter of your deck, doorway or yard. Such palm trees grow in full to partial shade and require little to no maintenance.
Palm Tree Folliage
Palm trees can be planted on either side of a driveway, hiking trails, swimming pool or even along your property line to create a distinct natural boundary. Whichever the case, there are some species of Palm trees that are well-suited for the job. These include but not limited to; Silver Date Palm, Medjool Palm, and the Washington Palm. Some of these species grow up to 6-12 feet tall while others up to 20 feet.
Quality Wholesale Palm Tree Landscaping
When it comes to palm trees landscaping, quality services, and customer satisfaction are some of our top priorities. Our team of professional gardeners and landscape designers will work you through the selection process, installation and even during the occasional maintenance. The best choice of landscaping should complement your home/business and at the same time reflect your lifestyle. If you're into the palm trees landscaping and you're spoilt for choices, we've got you covered. Call to action today by contacting our Wholesale Palms Florida and we'll be happy to be of service.