Wholesale Palm Tree Nursery Plant City, Florida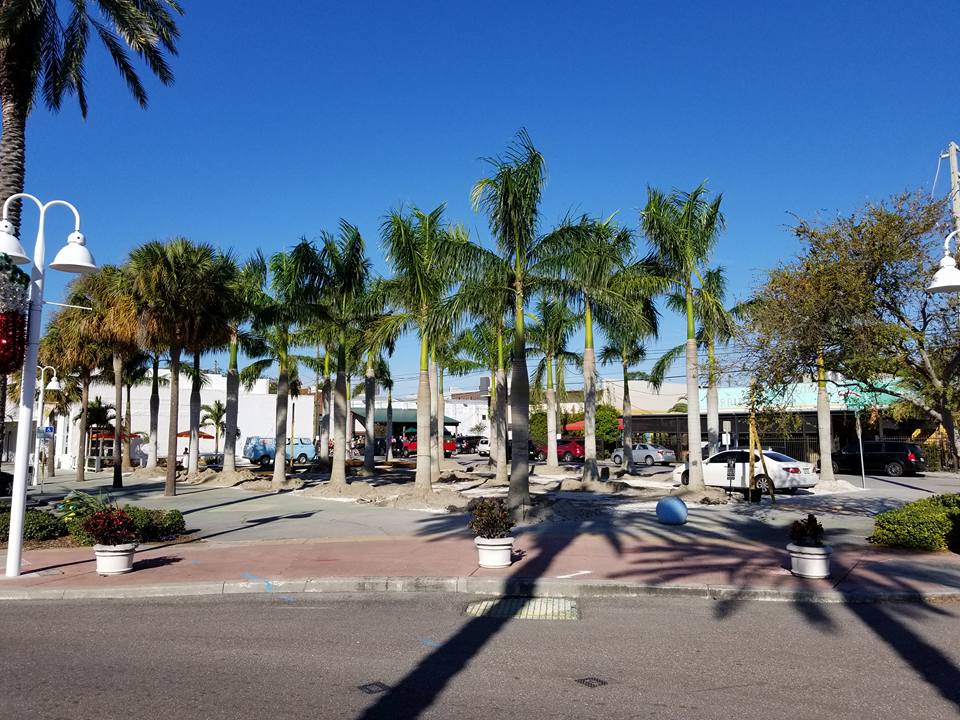 Wholesale Palm Tree Nursery Plant City, Florida is one of several palm tree nurseries of the company A Quality Plant. A Quality Plant is the leading palm tree wholesale company of Florida. We reached this status because of the excellent quality trees that we grow on our nurseries. Beside the excellent quality of our palm trees we also have a variety of palm trees to be proud of. Furthermore, our professional team is always ready to help our customers with the best personal service to make any landscape project a success. Where ever in the United states your project is we will make sure our palm trees will be transported to the designated location without any hassle for our customers and for a fair price. We will help you to get a customized package of palm trees specifically made for your wishes.
Plant City as the name already suggests is one the best spots in the country to nurture plants. The climate is close to a tropical climate with hot wet summers and very mild winters without much rainfall. This makes it ideal for our nursery in Plant City to grow the very best quality palm trees in huge varieties.
The Adonidia Merillii or better known as the Christmas Palm is a great tree to include in your landscape project with the coming holiday period. What better way to finish off the project, with this beautiful small tree which bears red fruit around Christmas time.
Searching for a bigger tree? Of course we have many options for bigger trees as well. What to think of the real original Silver Date Palm. Unfortunately many parks and botanical gardens claim to have the Silver Date Palm. In a lot of cases it is actually not the Silver Date Palm, but a hybrid palm tree or the somewhat resembling Canary Island Date Palm. The nursery in Plant City, Florida nurtures the real Silver Date Palm with a height of about 12 to 40 feet, magnificent leaves of around 10 feet with a slight and gentle curve. The total leaf crown can be as wide as 30 feet!
The aforementioned trees are just the tip of the iceberg. At A Quality Plant in Plant City, Florida we have many more varieties suited for all kinds of different landscapes and climates. Our professionals would love to help you choose the best palm trees suited for you! Don't hesitate and get in touch with us, to turn your landscape project into a huge success!