Wholesale Palm Tree Nursery Lakeland, Florida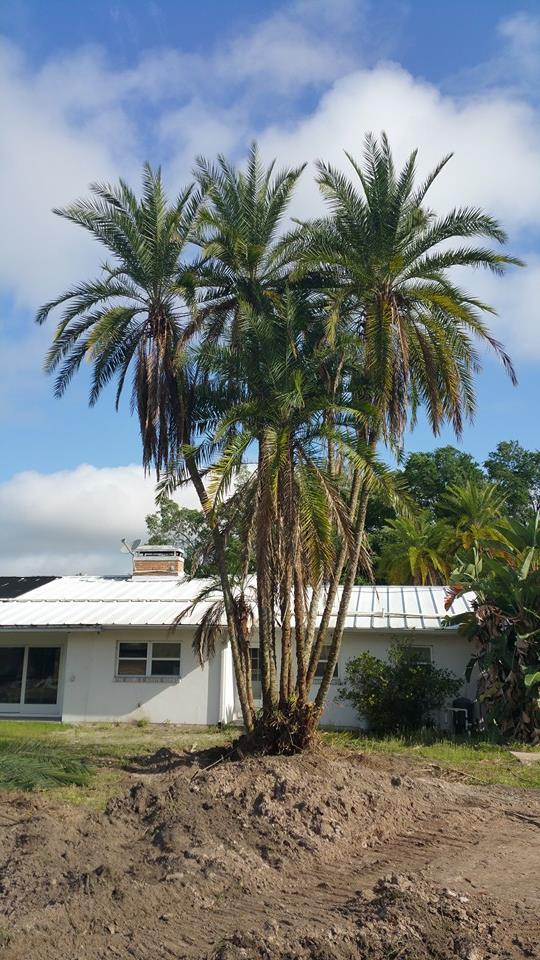 Amidst the many beautiful lakes in Lakeland, Florida lies the Wholsale Palm Tree Nursery Lakeland, Florida. Part of the well known A Quality Plant wholesale palm tree company. We are known for growing some of the best quality palm trees of the United States. Lakeland is situated just east of Tampa and is the perfect location for a palm tree nursery. The climate is subtropical with hot and wet summers and mostly dry mild winters with an occasional short period of frost. This makes it possible to sustain tropical palm trees as well as cold hardy palm trees that can handle colder climates.
The Wholsale Palm Tree Nursery Lakeland, Florida has some of the best and most interesting varieties for offer for professional landscapers searching for the tropical laid-back look for their project. The small very popular Sago Palm which originates from the Ryuku Islands of Japan is a good example that can be part of your landscape in most places in the United States. This palm with an amazing ornamental look stays in a good condition in a lot of different climates.
Another excellent choice we can offer is the Areca Palm or Golden Cane. This is one of the most famous palm trees in the world and might already be on your wish list. When the Golden Cane is exposed to full sunlight the tree gets a golden glow over it, which is stunning to say the least! When the Golden Cane hides in the shade this tree gets a very different character, when dark green colors take over. A great feature of that this tree can thrive in tropical and colder climates.
The Sago Palm and Golden Cane are just the start of the diverse stock of palm trees we have for sale at A Quality Plant. We can insure every professional landscaper that the Wholesale Palm Tree Nursery Lakeland, Florida has high quality trees and plants to offer for every project all around the country. Furthermore, the professional team of A Quality Plant is well known for the excellent customer experience we give. We will make sure the palms will be safely transported without and concerns for our customers to every part of United States. At the location our professionals will help plant the palms to make sure your project will become a huge success!
Make sure to give as call and one of our professionals will help you answer all the questions you have. We hope to see you soon and support your next landscape project.