Wholesale Palm Tree Farm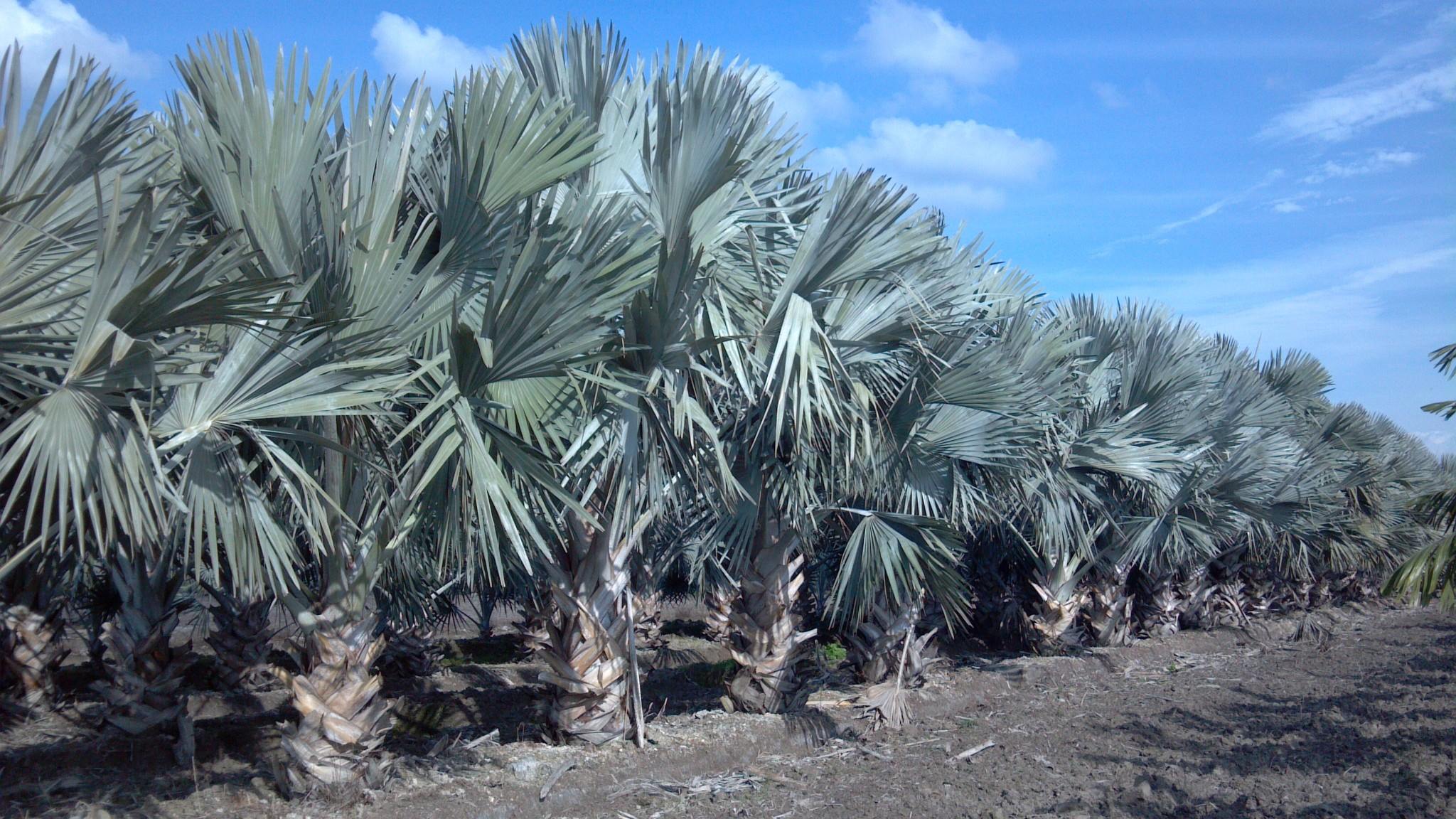 Palm trees are evergreen trees, with over 2500 species spread throughout the world. It is one of the most resilient trees and can grow in any kind of soil. Found in rainforests, as well as in deserts, it has many uses to mankind. Apart from its agricultural potential, it is an extremely charming plant to look at. If you are searching for a Wholesale Palm Tree Farm, look no more. At A Quality Plant, we offer a plethora of options on palm trees for landscaping.
Famous for its cultural symbolism of a sea-side vacation, a palm tree is the best choice for landscaping. The tree can survive on its own and doesn't need much maintenance, making it the most economical choice for landscaping. Moreover, if you buy them in bulk, you can avail massive discounts as a whole.
At our Wholesale Palm Tree Farm, you can find only the best price tags in the whole industry. Our low prices have won us a huge customer base with enduring loyalty, not only in Florida but throughout the USA. We have successfully completed orders in Georgia, North Carolina, Texas, Alabama and even in Ontario, Canada. We are never afraid to go beyond the call of duty, to keep our clients happy. If we are not on the same page, we come to your page.
We have a huge presence in Florida and the East Coast. Having completed a number of landscaping projects successfully, our experience and confidence are at its peak. With confidence, we can promise you tall claims, and with our expertise, we live up to the claims. The Wholesale Palm Tree Farm that we manage has a unique symbiosis of peerless experts and modern use of technology, which makes it an envy for others.
Our signature Florida grow palm trees are diverse in species and superb in quality. We have a wide range of different trees, to fit in your demands and price range. We guarantee you the best flexibility in choice. The three of our hottest selling varieties are Canary Island Date Palm, Bismarck Palm and Golden Cane Palm. Besides them, we also have a number of other exotic species, ready to ship at your command.
A Quality Plant is a popular brand with the trust of many. We have carved out a niche for quality palm trees and in the process transformed our Wholesale Palm Tree Farm into a leader, in its domain. Let us help you, help yourself, by creating a mini paradise without burning a hole in your pocket.