A Quality Plant- A Reliable Wholesale Palm Tree Distributor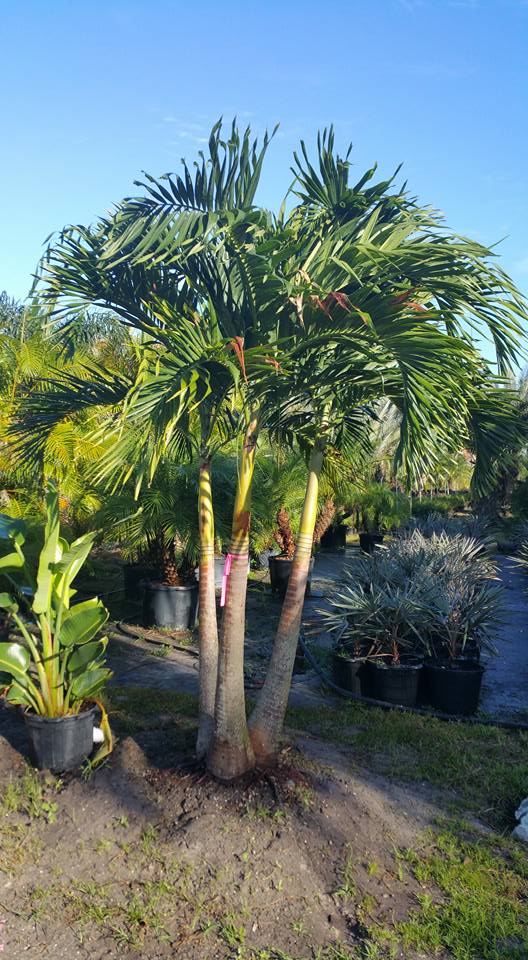 If you are looking for the best Wholesale Palm Tree Distributors, then you have come to the right place. A Quality Plant has been in the market for several decades providing the best wholesale palm trees money can buy. We have been growing a broad range of palms such as Canary Date Palms, Areca Palms, Medjool Date Palms, Sylvester Palms, Bismark Palms, Sabal Palms commercially.

Benefits of buying wholesale palm trees from Quality Plant
• Our customers like buying from us because our palms are grown from the purest seeds collected from mature trees grown on our Florida farms. This means, we are one of the Wholesale Palm Tree Distributor throughout Florida that sells highest quality palm trees.
• We provide a broad range of wholesale palm trees including Canary Date Palms, Areca Palms, Medjool Date Palms, Sylvester Palms, Bismark Palms, Sabal Palms and many more. We serve wholesale locations such as landscapers, garden centers and retail shops.
• Availability is our middle name. We are a company that is committed to quality and excellence in whatever we do. Our state-of-the-art palm plantation and nurseries can meet the needs of customers throughout the nation.
• We ship our palm trees anywhere in the United States and Canada, anywhere from South Coast, West Coast, East Coast to any locations throughout Canada. We have reliable trucks that can deliver your ordered plants to your doorstep.
• You are guaranteed lowest prices for any palm three that you may order from our site. Also, through a broad range of valuable discounts, at A Quality Plant we can cut prices to suit your budget like no other.

Our products
Below are examples of types of palm trees that you can order from our site..
1. Areca Palm 8-10' Overall height
2. Dioon edule
3. Bismarck Palm 14-16' Overall Height
4. Sago Palm / Cycas revoluta 7 Gallon
5. Washington palm / Washingtonia robusta 10-12' Overall Height
6. Canary Island Date Palm / Phoenix canariensis 2' Clear Trunk
7. Sylvester Palm / Phoenix sylvestris 6' Clear Trunk
8. Medjool Palm / True Date Palm / Phoenix dactylifera 12' Clear Trunk

We look forward to hearing from you on all of your wholesale palm tree and landscaping needs.

A Quality Plant only provides wholesale palm trees to brokers, landscapers, palm tree distributors and nurseries. If you want to request a wholesale palm tree quote or get more information about our products, please feel free to get in touch with us through email or phone. Our team will get back to you shortly and help you achieve your dream of a beautiful landscape.