Wholesale Palm Growers
Palm growers offering low prices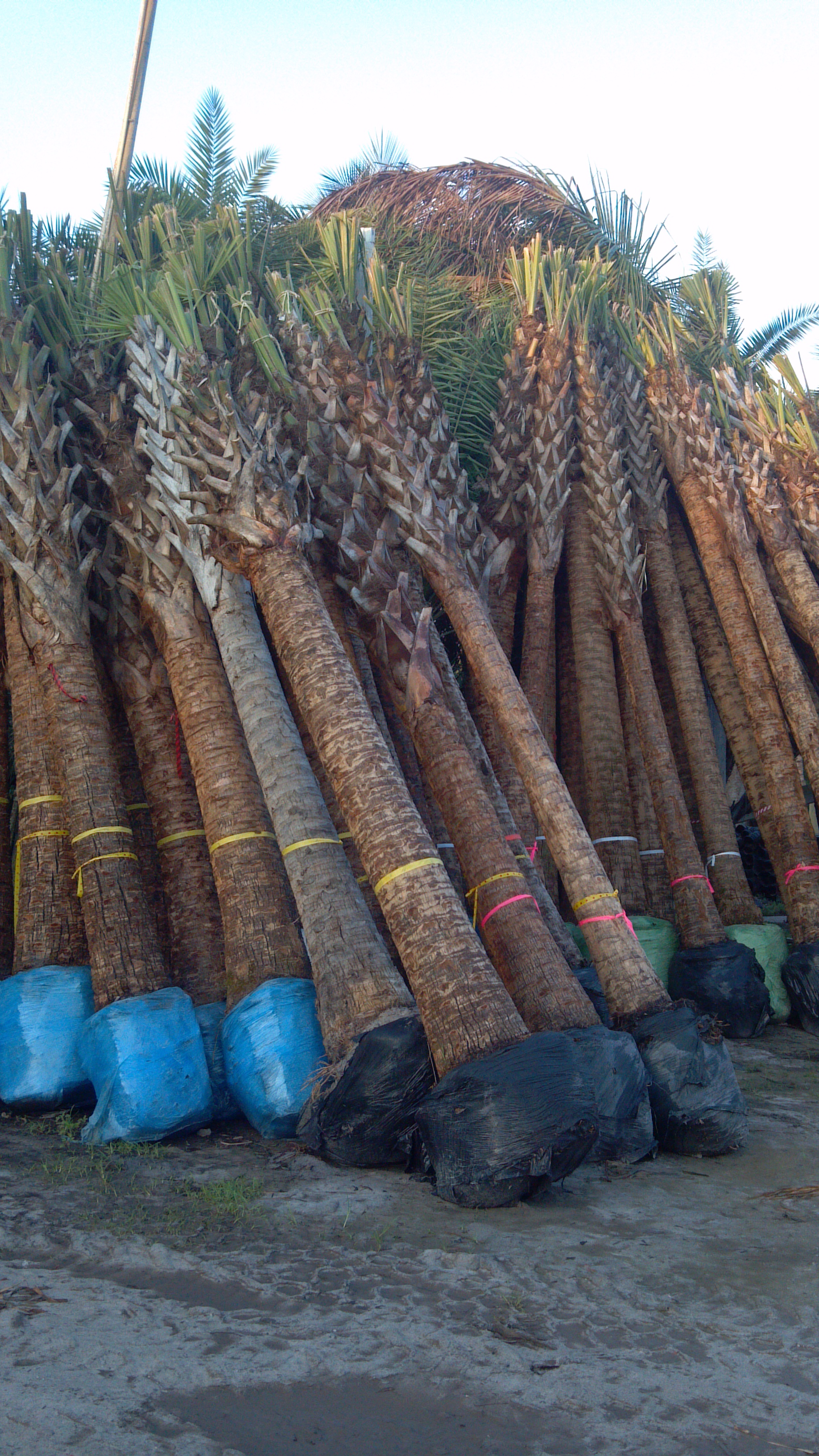 Palm trees remain one of the most popular plants since they are easy to grow and require less maintenance. Unlike most other trees which have branches which can spread over large areas, and leaves which are shed periodically, palm trees usually do not spread. They require regular watering and care only for the first year of their growth. The palms have a longer life than other plants and most palm trees survive for more than eighty years. Hence many landscapers and builders prefer to plant palm trees in the properties they are developing or landscaping. It is highly advisable that these palm tree buyers purchase their palm trees directly from Palm Growers like A Quality Plant for a number of reasons.

One of the major advantages of purchasing palms from A Quality Plant is that since they grow the palms themselves in their nursery, they can offer the lowest price. The nursery has usually grown the palm plant directly from the seeds, and is aware of the quality and history of the plant. Hence it can recommend suitable fertilizers, pesticides for the plant and also provide tips to take proper care of the plant, so that it will grow well. Since the palm grower already has the palm tree in stock, they will also be able to ship the palm faster after they receive the order.

A Quality Plant has a large variety of palm trees available in stock so that landscapers can easily find the palm they want for their landscaping requirement. Usually the palm trees with fan shaped leaves like Bismarck palm are used for creating a focal point while landscaping. On the other hand, palms with feather like leaves and a single trunk are grown along the driveway and roads. The Queen palm is one of the most popular palms for driveways since it is inexpensive and requires low maintenance. Some palms have multiple trunks and are used mainly for fencing between properties. For areas with cold winters, it is advisable to grow cold resistant palms like the cabbage palm.

So based on the weather condition, reason why the palm is required and the budget of the buyer, suitable palms can be chosen.