Wholesale Landscape Suppliers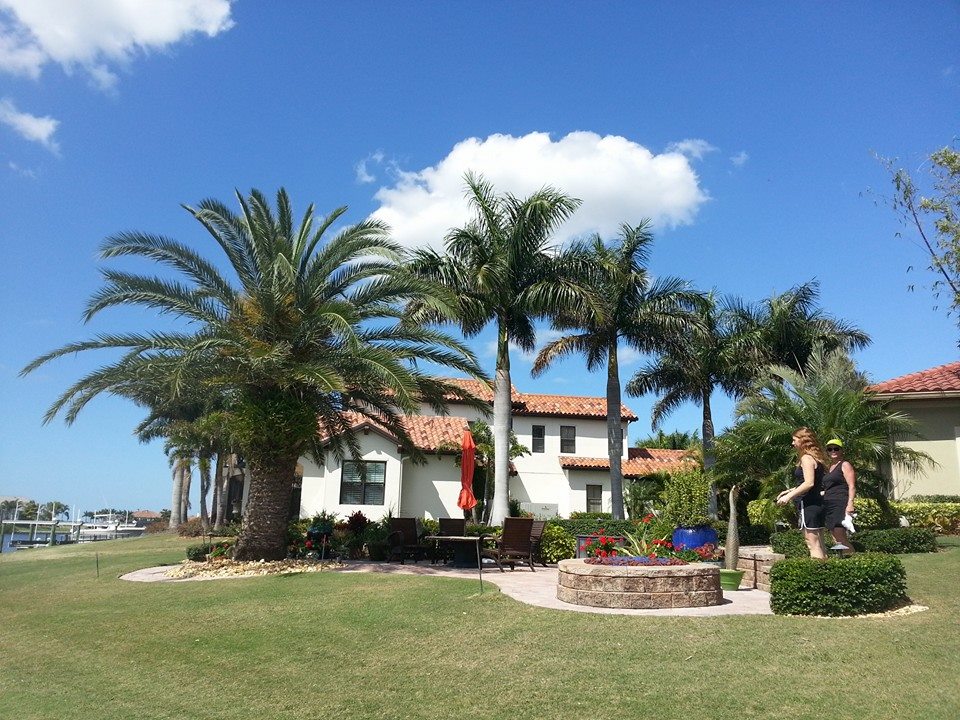 Get The Best Wholesale Palm Trees Florida From Reputable Wholesale Landscape Suppliers

When it comes to wholesale palm trees, we are the absolute choice for meeting the demands of our clients. We possess specialized skills that have made us to give the best quality of palm trees which are grown and distributed from our nursery. Being the preferred Wholesale Landscape Suppliers, we offer a wide range of palm trees that our clients can choose from. Some of the types of palm trees that we sell include Sylvester Palms, Medjool Date Palms, Sabal Palms, Canary Date Palms, Bismark Palms, Areca Palms, and Washington Palms among other different species. In order to boost their fertility and continuous health status, we conduct regular nutritional programs and extensive nurturing so as to get the best outcome.
As wholesale landscape suppliers, we have created a good channel of wholesale palm tree distribution across the entire regions of the United States. This includes the North America region, East Coast and the Southern part of the United States. Other major areas that we extend our services include Houston Texas, North Carolina, Georgia, South Carolina, Alabama, Dallas, Charlotte, Florida and among other regions in the United States. Apparently, our shipping delivery is fast, efficient and very reliable. This has made us to gain a strong reputation of being the best wholesale landscape suppliers. Another benefit gained is getting large quantity of products at a relatively affordable rate.
At A Quality Plant, we are fully committed to offer the best and high quality wholesale palm trees which meet stipulated standards and exceed customer's expectations. With the experience that we have accumulated for years, we strive to grow the best palm trees that bring value for the money of our customers. Despite the fluctuation in demand that occurs in relation to the economy, we remain focused in fulfilling our role as the most preferred wholesale landscape suppliers. Some of the regions that our landscaping services have stretched include Pensacola, Ruskin, Jacksonville, Clearwater, Orlando, Gainesville, Miami, Tampa and Saint Petersburg.
In relation to our pricing policy, we ensure that our customers can comfortably afford our wholesale palm trees. Our team of wholesale landscape suppliers applies cost-effective approach in selling our products; which tend to vary depending on different type of palm tree species. For instance, the Washington Palms are available at only $105.00 whereas the Silvester Palms (fast growing ornamental species) can be obtained at a cost of $650.00. Actually, the palm species always bring out the satisfaction that our customer desire at a relative cost that can be managed.
Being one of the best recognized wholesale landscape suppliers, we are ready to attend to the emerging needs of our potential customers. Our professional team of customer service is friendly and fully committed in giving our customers the best treatment. Deliveries are made on-time with the palm trees arriving in good condition. Contact us if you are in need of our services or get a quote today from us. Let the best wholesale landscape suppliers attend to your needs. We are looking forward to hear from you.