Wholesale Canary Island Date Palms For Sale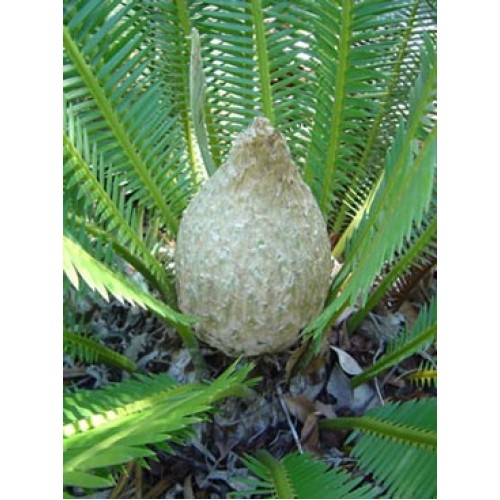 The Canary Island Date palm or pineapple palm is widely used in landscaping as a specimen palm since it is larger in size than most other palms, with a trunk which can be four feet or more in width. Hence it is widely used for landscaping in larger properties especially commercial properties like clubs, hotels and resorts. Hence developers of these properties and landscapers are interested in finding a reliable nursery which offers Canary Island Date Palms For Sale. A Quality Plant, with a farm in Ruskin Florida, is one of the most reliable suppliers of pineapple palms supplying the palms to wholesale buyers in Florida and elsewhere.
The pineapple palm , scientific name phoenix canarisesis is originally from the Canary islands off the coast of Africa. When trimmed the top of the palm looks like a pineapple, especially when the palm is smaller in size. One of the reasons why it has become popular for landscaping in Florida and elsewhere is because it will yield dates which are edible. The pineapple palm is a slow growing palm, reaching a maximum height of approximately sixty feet. The fronds of the palm are also larger in size, compared to most other palms reaching a length of fifteen feet. Hence the landscaper should ensure that there is sufficient space around the palm when it grows since transplanting the palm is tedious and expensive.
We grow pineapple palms for our clients at our farm from seeds, so that we can ensure that the palms are healthy. We have pineapple palms of different sizes to meet the requirement of our clients. Like other palms, the price of the palm will depend on the trunk length. Due to the larger size of the palm, most of our customers prefer to purchase smaller palms, since they are easier to transport and also cost less. The pineapple palm should be planted in well drained soil, and periodically potassium, magnesium rich fertilizer should be applied. If adequate nutrients are not provided, the palm leaves may become yellow. Our experienced staff provides free advice on watering, fertilizer required and other information for taking proper care of the Canary Island Date-palm.