Wholesale Palm Tree Nursery Apollo Beach, Florida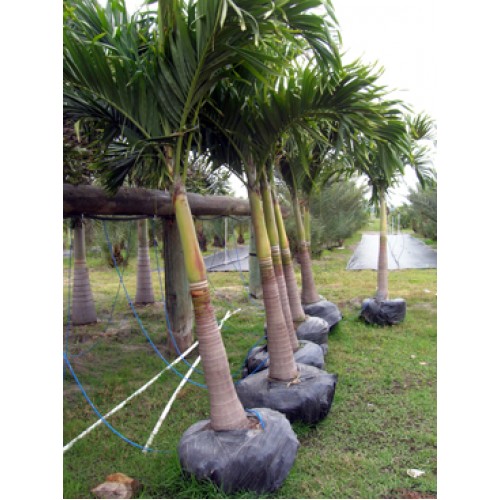 If you are a builder or a landscaper, you know how difficult it is to give the finishing touches to your creation: a small detail can make or break the look. The type of tree you chose, the size, how well it can deal with the weather of the area are all crucial details that you need to take into account if you want your project to look perfect. If you are searching for a professional, fast and reliable wholesale palm seller, A Quality Plant is the perfect solution for you.
A Quality Plant is a wholesale palm tree nursery in Apollo Beach, Florida. We are specialized in raising all sorts of palm trees, ranging from Washington Palm to Areca Palms, including Chinese Fan Palms, Christmas Palms, Coconut Palms among many others. As a reliable company with many years of experience in the area of raising and selling tree, we can guarantee that we will provide the best service and find you the palm to fit your needs to perfection: just ask our thousands of satisfied clients. We assure you that our warm, knowledgeable and professional workers will help you choose the palm that is the finishing touch that will make your project perfect, and that we can deliver our beautiful palm trees, efficiently, reliably and without any issues to any area of the United States.
We do not cater only to businesses: if you are an individual in need of a large amount of palm trees, do not hesitate to contact us and we will make sure to find a solution for your needs. All in all, A Quality Palm in Apollo Beach, Florida is the palm tree nursery to go to if you need a big amount of beautiful, healthy, sturdy palm tree plants delivered anywhere in the United States.