Types of Palm Trees For Sale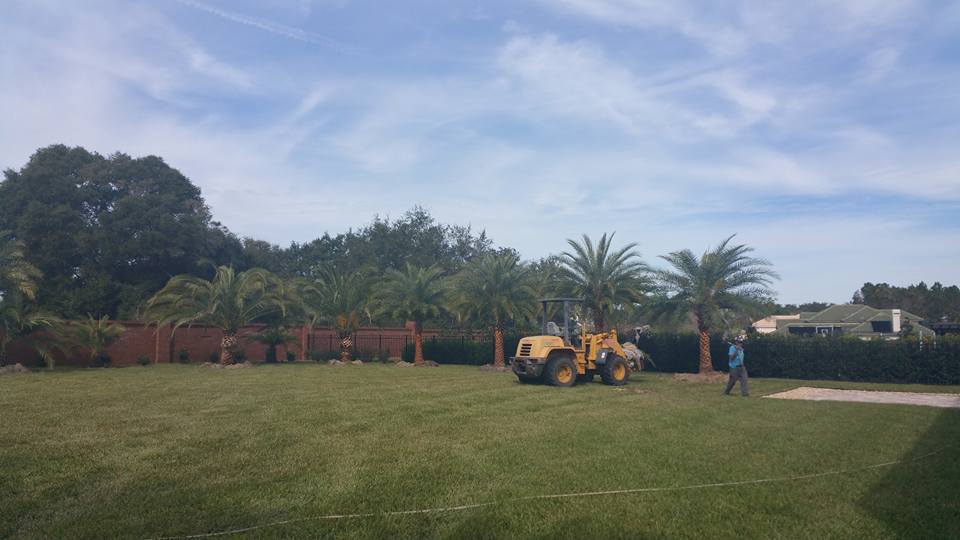 Palm trees are so much related to white beaches, sun, family vacation, and even a richer and powerful lifestyle. In Florida, seeing beautiful palm trees is a way of life. It's more of a tradition to have it in your garden. They serve numerous functions among them botanical gardens, along streets and coastlines, near swimming pools, around shopping malls and next to resorts.


Types of Palm trees by A Quality Plant

We do several palm trees. To start with, we do Areca Palm that grows to about 8 to 10 feet in height. It's commonly used as hedging palms that retail for about USD 120.

Moreover, we sell Dioon edule palm species for USD 65, Sago palm for USD 35, Bismarck palm for 550 dollars; Washington palm for USD 105, canary island date palm for USD 250, Sylvester palm for USD 650, Medjool palm for USD 3,800.


Why A Quality Plant Palm trees?

I know A Quality Plant palms are more than patio plants: Palm trees from A Quality Plant can easily be moved or replanted from one location to another. In fact, I can assure this will ensure it gets just enough sun.

We grow palm trees with both kinds of leaves i.e. palmate and pinnate. Hence we provide a variety of choices to make depending on the drive for the palm tree

I can confidently say that we have several species of palm tree that's imaginable out of the available 2,500
varieties.

These palm trees grow best in USDA Zones 8-10. I mean the tallest palm tree can grow up to 197 feet. Ours is not exempted, in fact, we can offer landscaping services to get your palm tree in Florida generate much shade, and if for fruit or wine purposes, a distinct one.


Tips for protecting your palm trees

To protect cold from your palm trees, the easiest way is to spray freeze pruf on them. This eco-friendly product ensures the palm will naturally resist cold as low as 2 to 9 degrees Fahrenheit. Alternatively, you may apply mulch around the roots, putting a blanket around its trunk, heating the nearby place or even using lights to keep it warm.


Conclusion on types of palm trees for sale


There are numerous species of palm trees which brings to reason every garden carries its purpose. Having a clear understanding of A Quality Plant palms will cause us to make a right decision when it comes to types of palm trees for sale. The palm tree has different size, shapes, color and some produce food, drinks while others are poisonous.