Wholesale Tropical Landscape Supply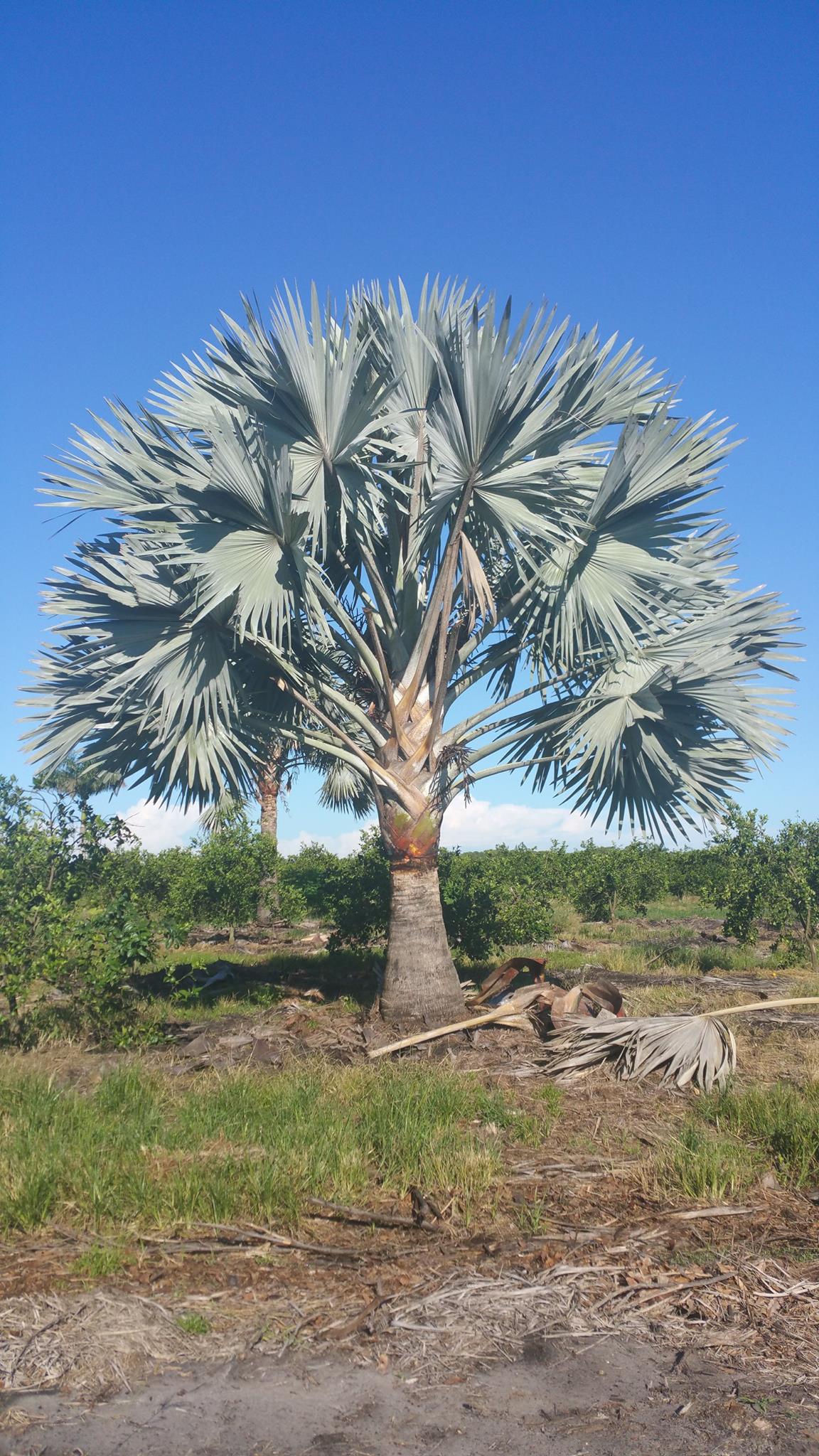 Landscaping with palm trees may be a challenging task if you don't have adequate information on palms, or where to get them. You may be looking for centerpiece trees for your yard, privacy screens, or small ones for your poolside containers. Here at A Quality Plant, you will get a variety of quality palm trees for whatever placement you are looking at.\
Here is a break down of the Tropical Landscape Supply areas as groups, and the associated palms that will perfectly match that placement. This will make it easy for you to have a listing of possible palms to choose from, thus enhancing better planning for your backyard paradise.
Tropical Landscape Supply for Centerpiece Display
Plant groups of palms of any of these varieties very close together: Pygmy Date, Christmas tree, Coconut, Foxtail, Bottle palm, or Spindle palm.
As the palms grow, they will slightly arch the trunks apart and narrow closer at the leaves.
Use this for centerpiece grouping to make a dramatic statement and focal point. All these are single trunk varieties.
Tropical Landscape Supply for Privacy
These trees can be planted around your yard to screen the view. They are generally clumping varieties that have several trees at different heights. The leaves at varying levels then make the screening and may be used along the wall, between houses and around a swimming pool. The varieties are Butterfly/Areca palm, Bamboo palm, Lipstick palm, Lady Palms, Blue needle, or Fishtail.
Tropical Landscape Supply for Drought
These palm trees are best used in drier conditions and will survive without regular watering. These are Mediterranean/European fan, California fan, Triangle palm, Bottle palm, Spindle palm, Kentia palm, Date palms etc
Tropical Landscape Supply for Driveways and Streets
These palms have a way of growing in a straight line if spaced accordingly. The belt palms for street lining are Canary Island Date, Foxtail, Christmas, Chilean Wine, Royal, King palms, Mexican Fan, California fan etc
Here are the prices for a few selected wholesale palm trees we stock at A Quality Plant:
Areca Palm 8-10' Overall height
$120.00 Ex Tax: $120.00
Dioon edule
Product Code: Dioon Edule 15G - 1
$65.00 Ex Tax: $65.00
Bismarck Palm 14-16' Overall Height
$550.00Ex Tax: $550.00
Sago Palm / Cycas revoluta 7 Gallon
$35.00Ex Tax: $35.00
Canary Island Date-Palm / Pineapple Palm / Phoenix canariensis 2' Clear Trunk
$250.00 Ex Tax: $250.00
Sylvester Palm / Silver Date Palm / Phoenix sylvestris 6' Clear Trunk
$650.00 Ex Tax: $650.00
Why buy from A Quality Plant?
We are a huge Tropical Landscape Supply wholesaler and nursery located in Florida with customers throughout the United States. Whether you are making your order from within the United States, Mexico or Canada-- ordering a few trees for your garden or numerous for commercial projects-- we deliver it all with confidence you will not be disappointed. Being a wholesale palm distributor with our own nursery, you can be assured of discounted prices you won't get anywhere else.