The Villages Wholesale Palm Trees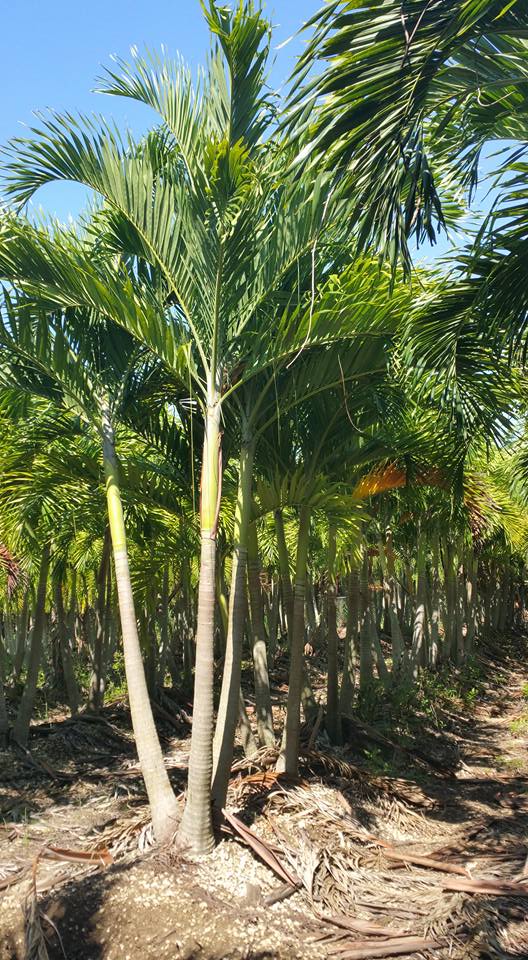 The Villages in Florida has a large number of senior citizens, retired persons who require a low maintenance garden. Compared to most varieties of trees which are grown in gardens and shed their leaves regularly, palms require less maintenance and are easier to grow. Hence landscapers and property developers in the area are looking for reliable nursery which supplies The Villages Wholesale Palm Trees at reasonable prices. A Quality plant is one of the most reputed palm suppliers in Florida, supplying high quality palms which are grown at its own farm based on customer requirement.
Compared to most other plants and trees, palms require less maintenance after a few years. Additionally more palms have edible fruits, which can eaten or preserved. We help our client choose the right palm based on their requirement. Some clients want slow growing palms which are kept indoors or in places where there is less space available. In these cases, the sago palm or dioone edule are preferred for indoor locations since they can be grown in containers. These palm like cycads are also cheaper with prices starting from $35. The sabal palm, which is native to Florida is preferred for some outdoor locations since it grows slowly
Some of our clients require fast growing palms which are the highlight of the property. In these cases, the queen palm or the washington robustia are usually preferred. These palms can also be transplanted more easily, and will require less water. Though the areca palm is not native to Florida, it thrives in the weather and soil conditions, making it one of the most popular plants in nurseries. Areca palms are used for hedging and are affordably priced. The Bismarck palm with its grey green leaves is used for screening. Many of our clients prefer to purchase their palms from use, since we stock rare palms like date palms which are not available with other wholesale palm sellers in Florida.