Tampa Bay Florida Wholesale Palm Trees Supplier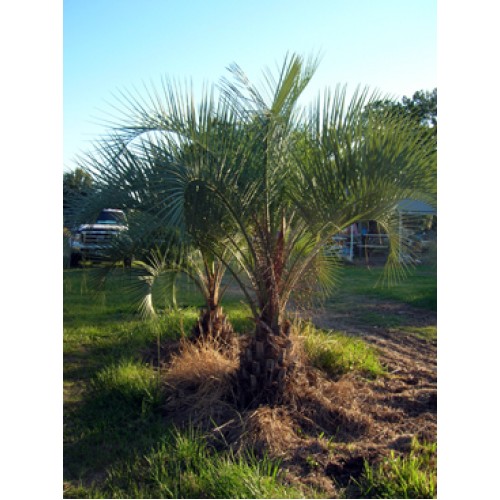 At A Quality Plant we specialize in
selling wholesale palm trees to commercial landscapers
and people who might have
big landscaping projects
. We do not sell to the general public except for people with large landscaping projects and they need large quantities of palm trees. Our experience in this field gives us the necessary knowledge on all things regarding palm trees.
We supply the trees all over the United States including in Tampa Bay
. In fact, we are the
top Tampa Bay palm tree wholesale supplier
because of our ability to provide top
quality palm trees
.
Tampa Florida Palm Tree Farm Wholesale Supplier
In our company we provide different kinds of palm trees. We also provide our customers with advice on how to plant and take care of the palm tree they buy from us. The main reason why we do this is that we understand that there are more than 2,500 species of palm trees. The factors that make these trees different include the structure of the leaves, growth rate, size and the trunk of the trees among others. When you buy palm trees from us we shall provide you with the necessary advice on the different types of trees and the ones that can do well in your area.
When you have planted a palm tree and it has grown fully you will need to take care of the tree properly. One of the important things you need to know is that you should only trim the dry leaves. This is because the fronds that look like they are dying supply important nutrients which are used by the trees to grow new leaves. To take care of the palm trees you should also ensure that they are planted in a way that they will get enough breathing space.
At A Quality Plant we will provide palm trees which will suit your needs perfectly. If you want to have palm trees along the driveway we shall supply you with single-trunk palm trees. But if you want to make a fence between properties we shall supply you with multi-trunk palm trees. Our understanding of the different types of palm trees makes us be regarded as the top Tampa Bay palm tree wholesale supplier.
Buying Palm Trees
When you are buying palm trees from us we shall also ensure that you get the right trees that can do well in your area. We shall consider the type of soil and the climate in your area before we recommend certain types of palm trees. Furthermore, we shall ensure that we provide you with palm trees which will grow easily provided you plant them in the right manner. Therefore, if you are in Tampa Bay Florida or any other part of the United States and you need huge quantities of palm trees just contact A Quality Plant and we shall serve you diligently.