Palm Trees Wholesaler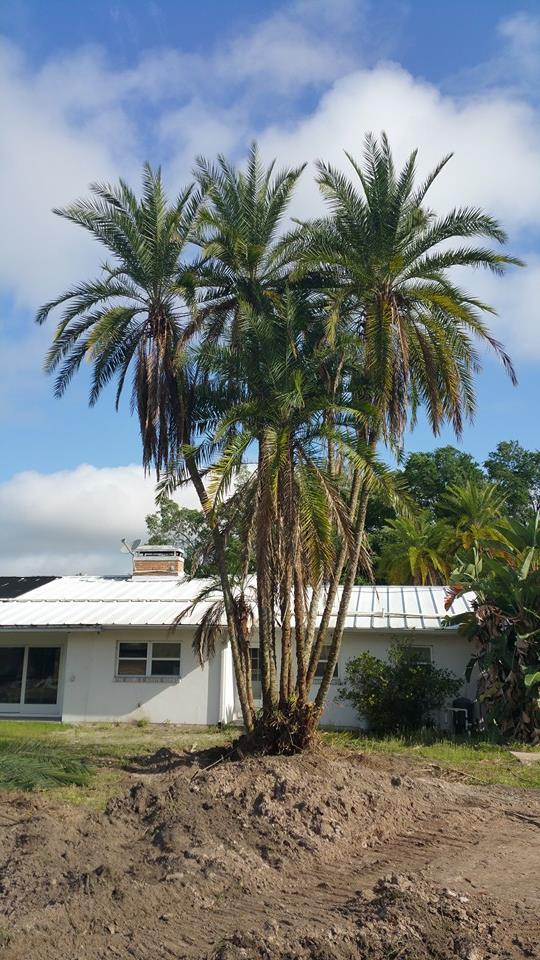 A Quality Plant is the premier wholesaler of palm trees in the United States.
Are you looking for a trusted source for your palm landscaping needs? We have earned our reputation as a trusted partner by being customer focused and providing the best wholesale service possible.
We are more than just a wholesaler. At A Quality Plant we work with the palms we sell from field to your business. We wholesale a variety of palm types including: Container Palms, Cycads, Field Grown Palms, Specimen Palms, and more.
A few of our premium palms include:
Canary Date Palms: A customer favorite, known for its elegant palms that can stretch up to 30 feet. This palm is a staple of the island essence your client is looking for. Being both drought and cold tolerant, this palm would make a great addition to landscaping across the United States.
Washington Palm: A classic palm known for its easy maintenance and ability to easily accent pathways. This species is less tolerant of cold than other palms but maintains the ability to grow quite tall.
Sago Palm: The Sago Palm is a highly ornamental palm with it traditionally being used as an indoor palm. It has limited shedding of ferns and is very easy to sculpt as to fit any room.
Bismarck Palm: A magnificent palm with a massive crown of leaves. Experience the full range of palm colors across the leaves as the Bismarck stands as the centerpiece of your palm collection. The Bismarck is a hardy palm but can be difficult to establish, A Quality Plant will work with you to ensure your beautiful new palm starts off strong.
At A Quality Plant we take great pride in the selection and health of our palms. We sell only the finest our farm has to offer and will be your trusted partner in wholesale palms.
Browse our selection online or give us a call for more information.