Palm trees for sale Riverview, Florida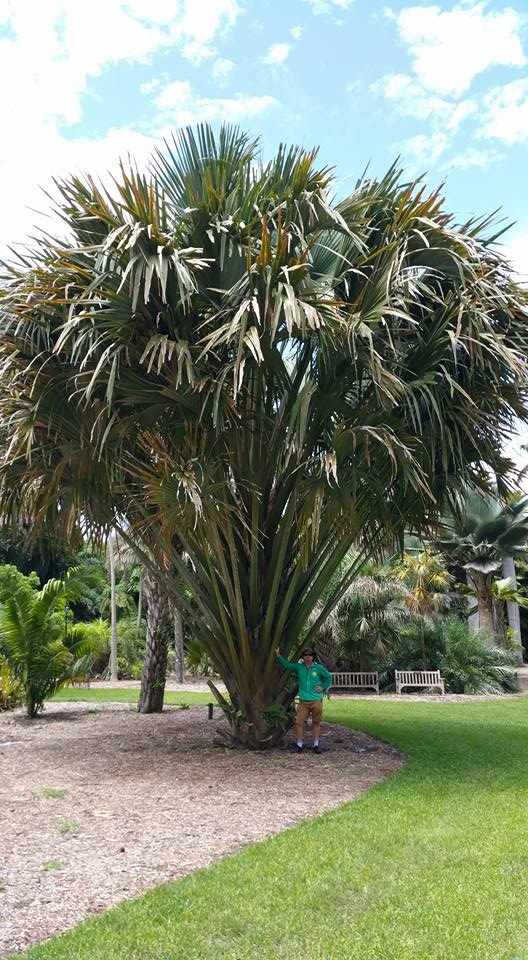 At the palm tree nursery in Riverview, Florida we have high quality palm trees for sale for a fair price! The nursery in Riverview, Florida is part of A Quality Plant, which is one of the leading wholesale palm tree companies in Florida. At A Quality Plant we grow palm trees and plants of the finest quality. Our aim is to supply professional landscape artists with an expansive variety of different species. We supply our palm trees all over the United States and can offer an extensive stock of palm trees ready for wholesale.
Our palm tree nursery in Riverview, Florida benefits from the excellent subtropical climate. The summers are hot and humid and the winters are mild and mostly dry. This makes the circumstances perfect to grow a large variety of different trees. Some trees are perfect for a (sub)tropical climate, other trees are cold hardy and will perform well in more temperate climates too. Some of our species can handle temperatures into the low 20's and can handle frost without being harmed.
A good example of a beautiful small tropical palm we have for sale is the Bottle Palm. This palm has an unique bottle-like shape and beautiful sculpted maroon crown-shaft. This palm is sensitive for cold and is advised to only plant in (sub)tropical areas. This palm is also a very good choice as a container plant. The Bottle Palm will stay small in a container, compared to growing in open soil. In open soil his palm can reach 10 to 12 feet after many years.
Is your landscape project in a more temperate climate, than the Sylvester Palm, also known as the Silver Date Palm will be a much better choice. The Sylvester Palm can handle temperatures into the low 20's and can handle frost. The Sylvester Palm is a very ornamental tree, which can grow fast into a large and mighty tree. In many parks and botanical gardens they claim to have the Sylvester Palm, unfortunately a lot of times the trees they have are not the original Sylvester Palm. Our experts in Riverview, Florida will make sure that you will get exactly the tree you want!
Besides the high quality palms and many different species we have for offer A Quality Plant will also provide care free service for our customers. Our transport experts will guarantee that the trees will arrive in excellent condition and help plant the trees to make your landscape project a long lasting success!