Palm Trees Direct
Florida wholesale palm trees direct


Palm trees are common around places like sunny areas, vocational areas, white beaches, and relaxed lifestyle zones. Most of the beautiful palm trees are found in Florida. They are majorly used in landscaping; in shopping malls, along the roads, swimming pools, streets, and botanical gardens, among other uses.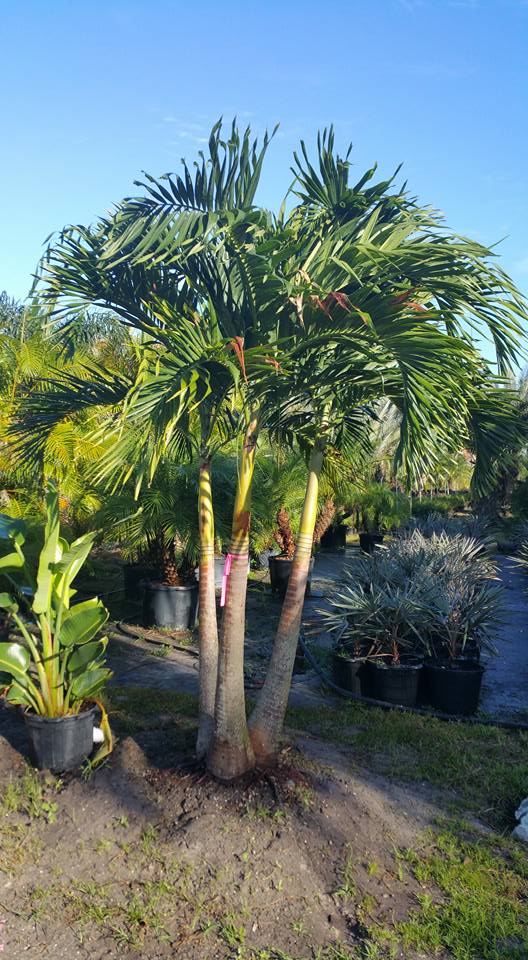 Palm trees are in vast varieties, to over 2500 species around the world and nearly all of these are found in Florida. Firstly, palm trees can be grouped to different types basing on their types of trunks, growth rate, cold tolerance, and leaf structure, and size and secondly based on their leaf color, drought tolerance, and fruit and flowers it produces.

If you need to choose a palm tree, it is essential to define the purpose first. Different Palm trees will fit different goals, for instance, for fencing purposes, the multi-trunk palm tree will be appropriate while a single trunk is appropriate for focal points. Bismark palm tree is the most known in Florida because of its aesthetic and dramatic value. It is fan-shaped and used in Florida for a focal point.

At A Quality Plant, we have specialized in palm trees and raising the best from nurseries is our ultimate goal. We are top Florida's palm tree distributors, and we can reach to you wherever you are throughout the United States. We ship our palm trees and transport them to areas not limited to Florida, North Carolina, and Georgia. We have all the varieties of the palm tree, and all you have to do is make a choice and place an order, and we will reach to you as fast as we can.
We are exceptional when it comes to landscaping services. Our services are not only to Florida's environs but throughout the entire states and also palm tree installation is our job. We have reached with our services to clients at Clearwater, Tampa, Ruskin, Orlando, and Miami, to mention a few. Request our quote or contact us for more, and we will help you achieve your dreams of a beautiful landscape.

We at A Quality Plant offers the best option for buying palm trees and landscaping. To improve the quality of your landscape, aesthetic and eye catchy then the choice of purchase wholesale palm trees and services from us, A Quality Plant, which are direct from our nurseries should be second to none.