Palm Tree For Sale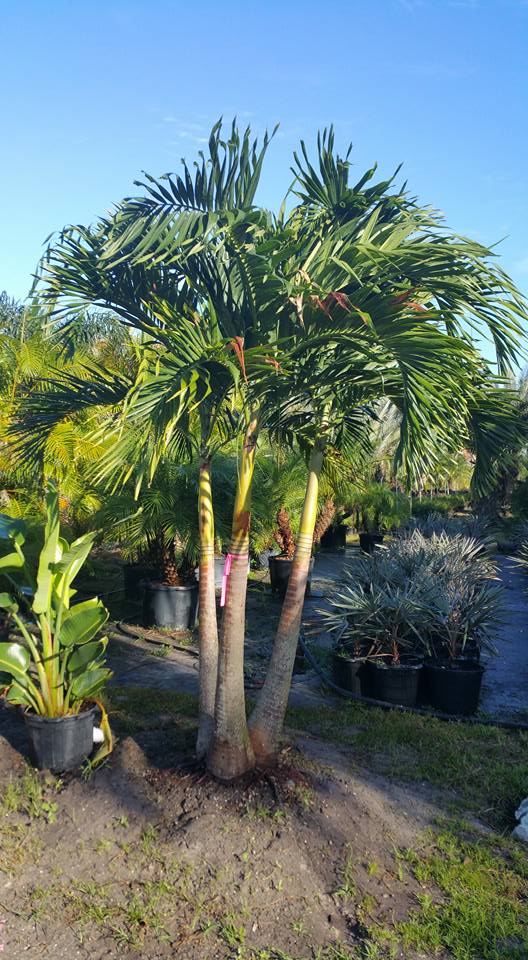 Do you need a palm tree? Well, you have come to the right place. Palm tree for sale here! A Quality Plant is a premier palm tree wholesaler and distributor in Florida. We ship our palms all over southern united states. Now you might be wondering. Why do you need a palm tree?
A
palm tree
is known to have many uses. It is a tree of quality as they say. From its products to its look, every penny spent on palm tree is worth it. Why? Here's the reason. First of all, a lot of staples comes from palm trees. Including coconut water, coconut oil, and even fiber. It is also great for aesthetics. If you are thinking to decorate your place, a palm tree is known to add a more luxurious look.
Now that you know the importance of palm tree, what are the right tree for you?
Our Passion for Selling Palm Trees
We have all kinds of palm tree. We raise all of our palm trees with a passion. If you are looking for one. We are the right people for you. There are many kinds of palms. Not all palm trees are in-nature trees, and not all palms are in-nature palms. They can grow in the form of shrubs or trees or long vines called "lianas". Palm tree can grow very tall. 197 feet to be exact. And we offer them all. Some examples are:
Now the only question left hanging is, "where to look?". Gladly, a palm tree for sale in A Quality Plant.
Where To Buy High-Quality Palm Tree
We
sell high-quality palm tree for wholesale
all over U.S. A Quality Pant is located in Ruskin, Florida. At A Quality Plant we are known for exceptional landscaping service as well. First of all, here's one reason to choose us. Our location, Florida is known to be in USDA Zones 8 - 10. Palm trees grow best in these areas. The weather in Florida averages between 26 - 29 degree Celsius. The optimum temperature for growing palms. Second, our wholesale stock is the highest quality. We do this to ensure that you are buying the highest value of palms. Third, we specialized. We are very passionate in rearing these important plants. We have nurseries to offer palms at any different levels of growth. So you can choose what kind, look, and how tall your preferred palm tree is.
To be exact, we are the right wholesale palm company for you.
No matter what you need,
palm
types like
Phoenix
for warm weather. Or
Windmill Palms
for very cold weathers. We have them. Select broad categories of
palm tree for sale
in
Florida
's number one palm tree grower and wholesaler. Turn your place into tropical wonders.
Here's how to get in touch. Call 866.998.9393