Palm Tree Farm Nursery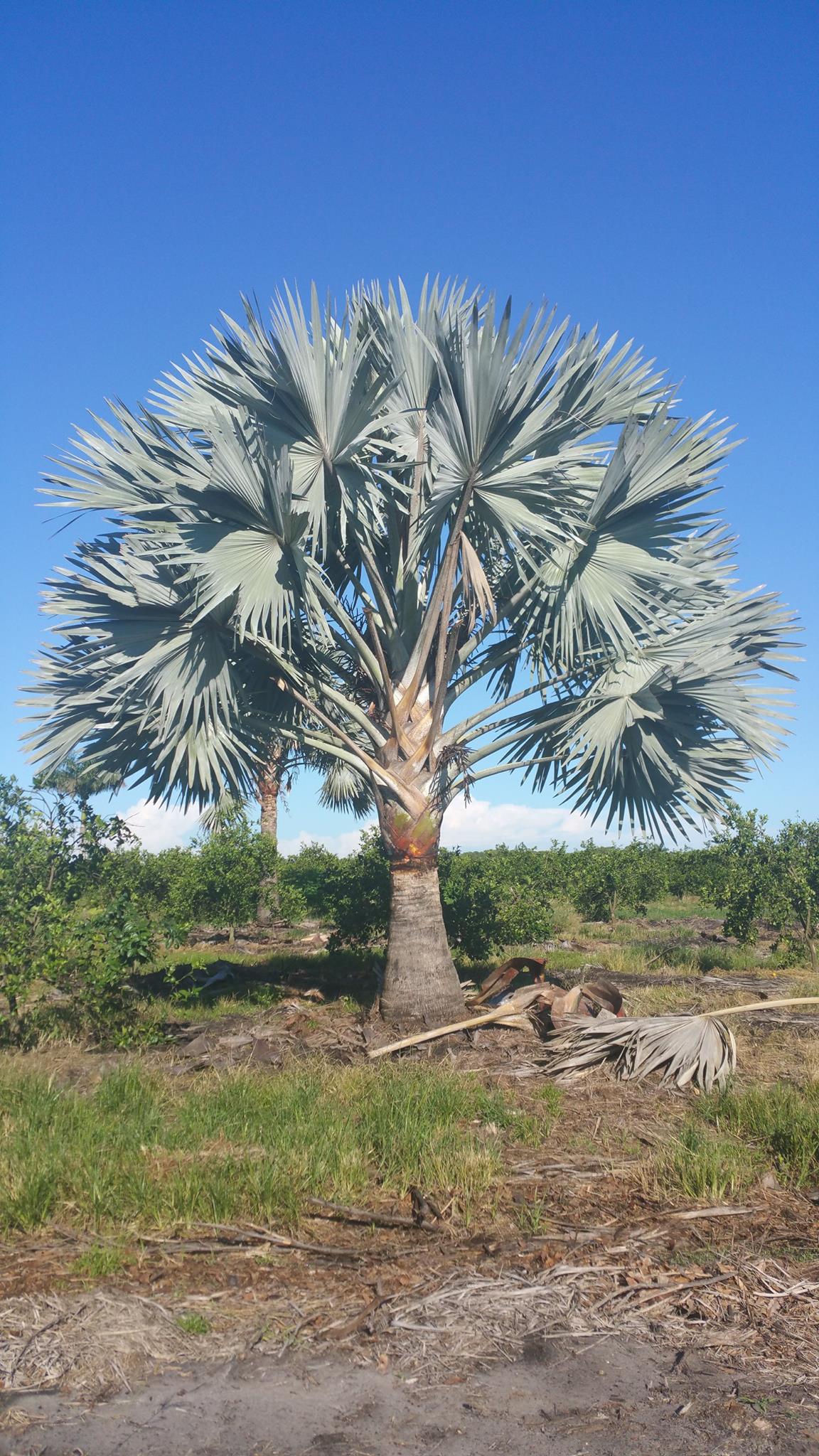 Blue waters, white beaches, vacation, and tranquility is what most of us envision when we hear of palm trees. With a range of different kinds each serving a unique purpose, a palm tree is one of the most widely used trees on the planet. Everything starting from coconut shells to some of the roots, a palm tree is a great resource to have in your land. They are largely fruit producers with coconut and date being the edible ones.

A Wider Palette Exists in Wholesale
Apart from landscaping and augmenting botanical gardens all over the U.S., palm trees grow fast and are considered the best resource to exemplify the tropical backdrop within a given space. Existing species are over 2,500 spreading all over the world, with most of them found in Florida at A Quality Plant palm tree farm.

Different categories vary depending on the:
•Trunk
•Leaf structure
•Cold tolerance
•Size
•Growth rate
Other features include; the fruit, leaf color, flower production, and salt and drought tolerance. Besides tropical areas, wholesale palm trees can also grow in subtropical regions and others can withstand cold temperatures as well. This makes our palm trees viable in any part of the United States.


Choosing a Palm Tree From Our Nursey
A Quality Plant palm tree farm nursery offers a plethora of choices to match almost every client need and requirement. Choosing a palm tree can be a hard nut to crack at times, which is why you need to know the purpose of your interest before anything else. Is it for shade? A focal point in the yard? Do you want it for fencing? Or, is it for fruit farming? Whatever the purposes you may seek, make sure you narrow down your preference for effective results.
Appearance is also important, as there are a variety of wholesale palm trees. Single trunk palm trees are great for driveways and focal points. Whereas multi-trunks are recommended for fencing. Palm trees have unique formations on their leaves such as pinnate (feather-like) represented by Queen Palm, and palmate (fan-like) leaves as witnessed on Bismarck Palm.


Caring For Your Palm Trees
Palm tree care is critical for successful tree growing. From the palm tree farm nursery, proper care is necessary for planting, watering, fertilizing, trimming, and cold protection. Planting too deep or high lowers the chances of tree survival. The soil should sufficiently absorb the water and provide reliable drainage property.

Palm tree experts recommend buying your trees from reputable sources such as A Quality Plant, Florida. The farm has, over the years formulated essential skills to walk you through the best practices of growing, caring, and adding value to your wholesale investment.