Palm Nurseries Wholesale
A Quality Plant is a Reputed Palm Tree Nursery in Florida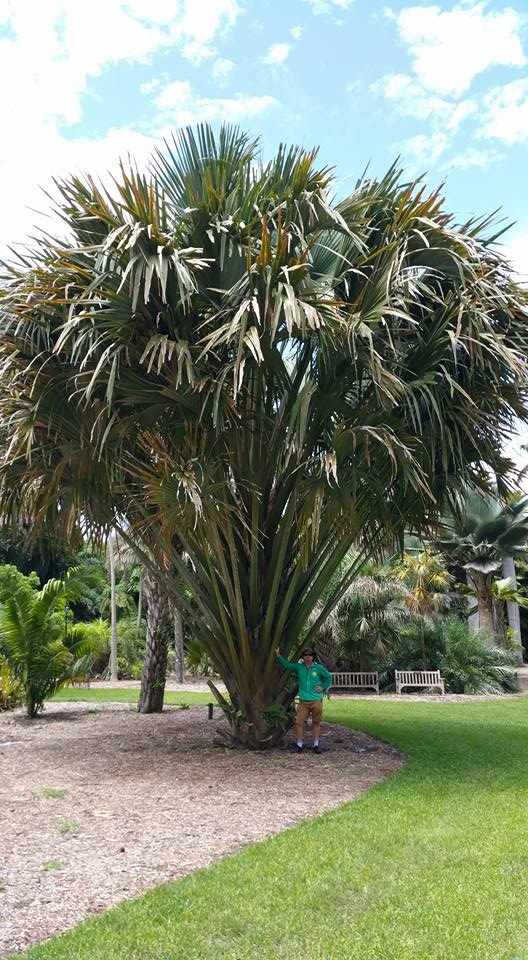 Many landscapers and builders in the United States would like to include palm trees in the properties which they they have developed or managed to add a touch of greenery. However the palm trees will take a long time to grow to the desired height from seeds, so many buyers are interested in finding Palm Nurseries which will supply them the grown palm trees which they can grow on their properties. One of the most reputed suppliers of a wide variety of high quality palm trees in Florida is a Quality Plant, which has a wide range of palm trees of different size available for sale.
Depending on their requirement, the landscaper can choose from different container palms which can be conveniently moved from one place to another. Some of the different container palms available are the areca palm, Bismarck palm, Chinese fan palm and Foxtail palm. The advantage of ordering these container palms is that they do not have to be replanted at the place where they are grown. The smaller palms can also be kept indoors. The price of these palms will vary depending on the size of the palm tree, and small palm trees are usually inexpensive.
Usually most of the landscapers are preferring to order field grown palms, since they are taller in height, and more varieties are available. Some of the different varieties of field grown palms are the Areca or Golden Cane palm, Bismarck palm, Bottle palm, Canary Island palm, Christmas palm Chinese fan palm, Coconut palm, Foxtail palm, Medjool, pindo/jelly palm, Pygmy date palm, Queen palm, Sago palm, Senegal date palm, Ribbon palm, Royal palm , Washington palm. These plants are available in different sizes and the prices are usually directly proportionate to the size of the date palm. Instead of searching different Palm Nurseries for date palms, the landscaper or builder can get palms from a single source.
A Quality Plant takes pride in offering palm trees of the highest quality to their customers all over the United States, especially the East coast. We will ship all the palm plants to the customer, taking precautions to ensure that the palm trees are not damaged during shipping. We will also install the palm trees for their customers in Florida if required. So based on their budget, landscaping requirement and the weather conditions, the buyer can order all their palm trees from our nursery, which is one of the best plant Palm Nurseries in Florida