Palm Harbor Florida, Wholesale Palm Trees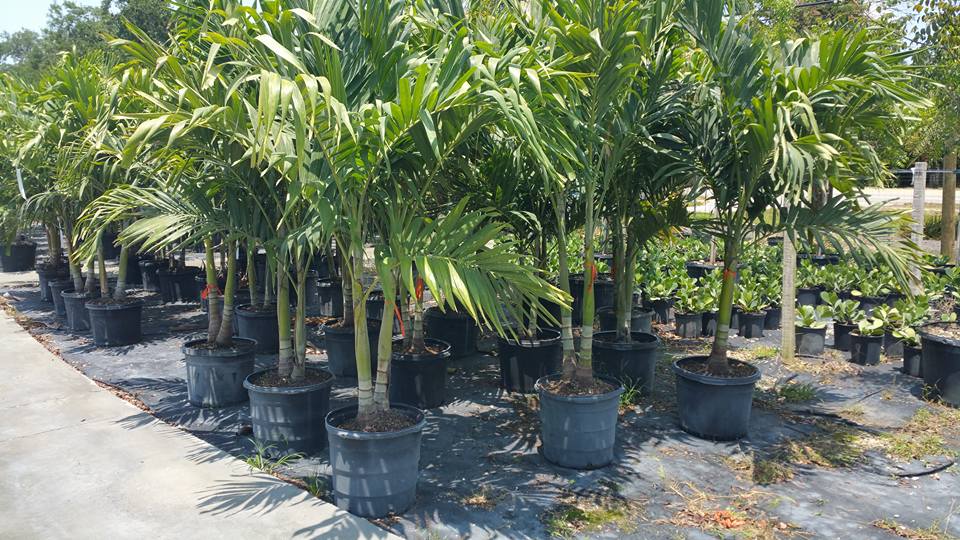 A Quality Plant is the biggest supplier of high quality palm trees in Florida and beyond. It is an every-time destination for professional landscapers and home owners. There's nothing as beautiful as having well-shaped palm trees in your garden or backyard. They make the whole place look amazing.
Now, are you looking for palm trees on wholesale? It's definitely more economical to buy them on wholesale. Good news is that wholesale palms Florida got you covered. Here, you can find all breeds of palm trees.
Which palm trees are available?
There is absolutely no breed of palm tree that you can't find at A Quality Plant. They include:
• Areca palms
• Bismarck palms
• Sylvester palms
• Sabal palms
• Canary Date palms
• Medjool Date palms
Depending on your preference, you can get container palms, Cycads, field grown palms, trees, and even tropical foliage. All these plants make your landscape layout absolutely incredible.
Although we are based in Florida, we can ship palm trees to any part of the United States. Actually, almost all states can buy palm trees from us. Georgia, North Carolina, Alabama and Texas are just a few examples of the states we ship to.
Does A Quality Plant only distribute palm trees on wholesale?
No. We not only supply palm trees but also provide professional landscaping services in Florida. You can hire us to turn your garden into something attractive and cozy. The good thing is that we offer both the palm trees and landscaping services. This way, you don't have to struggle looking for the trees elsewhere.
We have been offering supplies and landscaping services in the whole of Florida over the years. Some of the places we have worked are Orlando, Tampa, Petersburg, Miami, Brandon, and Pensacola among many other cities.
A Quality Plant is the real deal
Being the greatest palm harbor Florida, we are dedicated to keeping our customers satisfied. We ensure that wholesale palm trees reach all customers wherever they are within the United States.
In addition, we grow palm trees from scratch. This means we supply the best quality and real breeds of palm trees; just what you need. You can also order a variety of palm trees to enhance the cosmetic appearance of your compound.
You can also call 8669889393 or fill up the contact form to get in touch with us.