Palm Coast Florida Palm Trees Wholesale supplier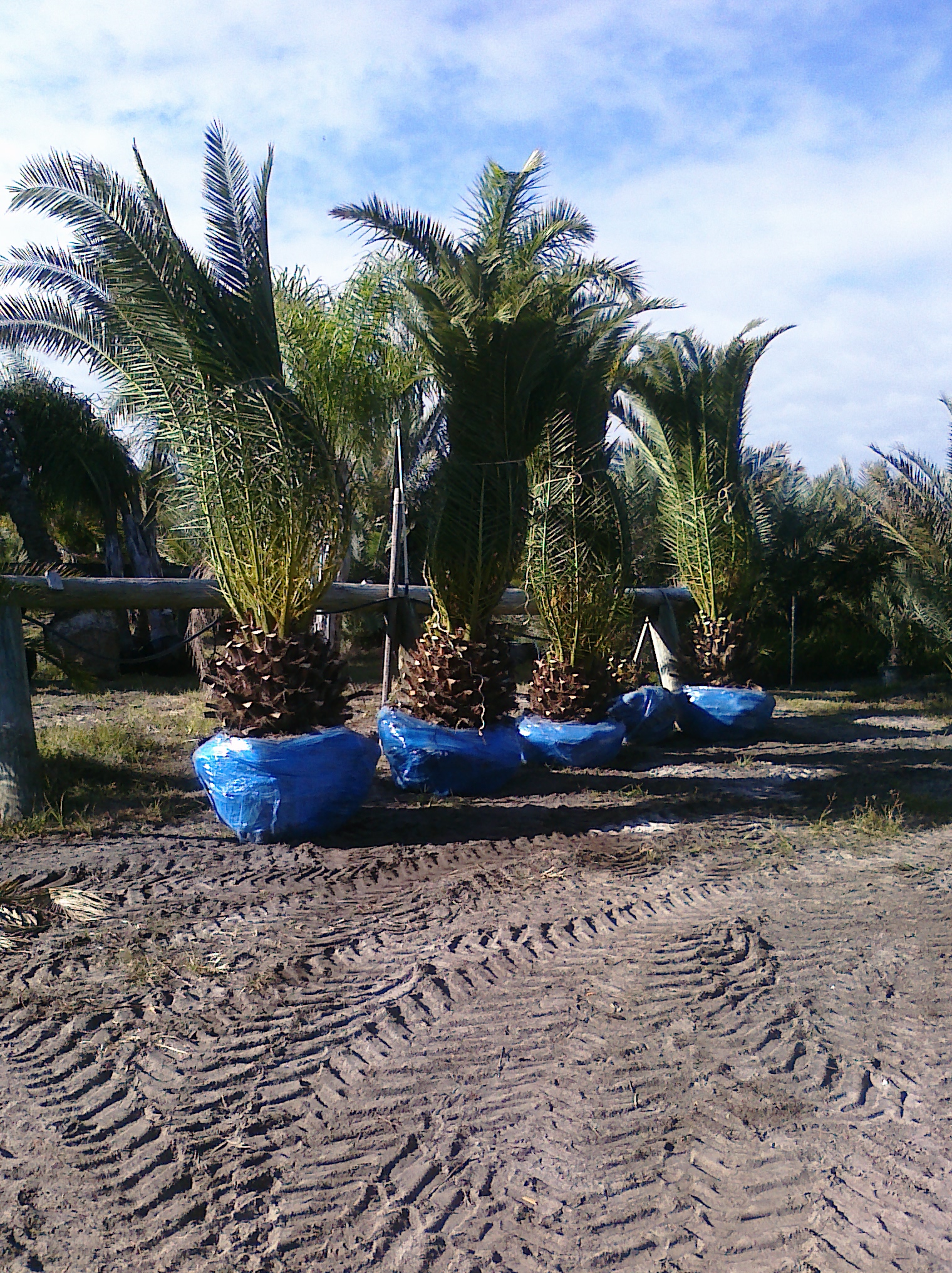 Palm Coast is a fast developing planned city in Flagler county of Florida. The population of the city has doubled in the last few decades making it the largest city in Flagler county. The city is named after the palms which are lining the streets and are used extensively for landscaping both commercial as well as residential properties. With new properties being constructed regularly, the property developers as well as landscaping firms would like to find a reliable farm or nursery which can supply Palm Coast Florida Palm Trees Wholesale. A Quality Palm is one of the most popular wholesale palm nurseries in Florida supplying wholesale palms, cycads and other plants for landscaping for homes, commercial properties, lining the roads and streets.
One of the reasons why wholesale palm buyers in Florida, prefer to purchase their palms from us,is because we ensure that they get healthy quality palms which will flourish for many years. For this we are growing all the palms at our large palm farm from high quality seeds. Our staff ensures that the palms are grown in well drained soil with the right nutrients required for growing fast depending on the palm species. Pesticides are applied regularly so that the palms are disease free. Our staff also provides free advice to buyers on choosing the right location for growing the palm based on the palm type, since the size of a fully grown palm will vary. It is important to ensure that there is enough space between the fully grown palm trees.
We work closely with our customers to find the right palms to match the budget and place where the palms will be grown. Some customers prefer container grown palms since it is easier to change their location, they do not require transplanting and are often inexpensive since they are smaller in size. Though it is a cycad, the sago palm is one of the more widely used plants, since it is grown in container and affordably priced at $35. The areca, Bismarck and bottle palm are some of the popular container palms. Fast growing palms like the Mexican fan palm, queen palm with a single trunk are preferred for lining the roads, streets and pathways. The canary island date palm with a wide trunk when fully grown is one of the most popular specimen palms, used for landscaping.