Orange Park Florida Wholesale Palm Trees For Sale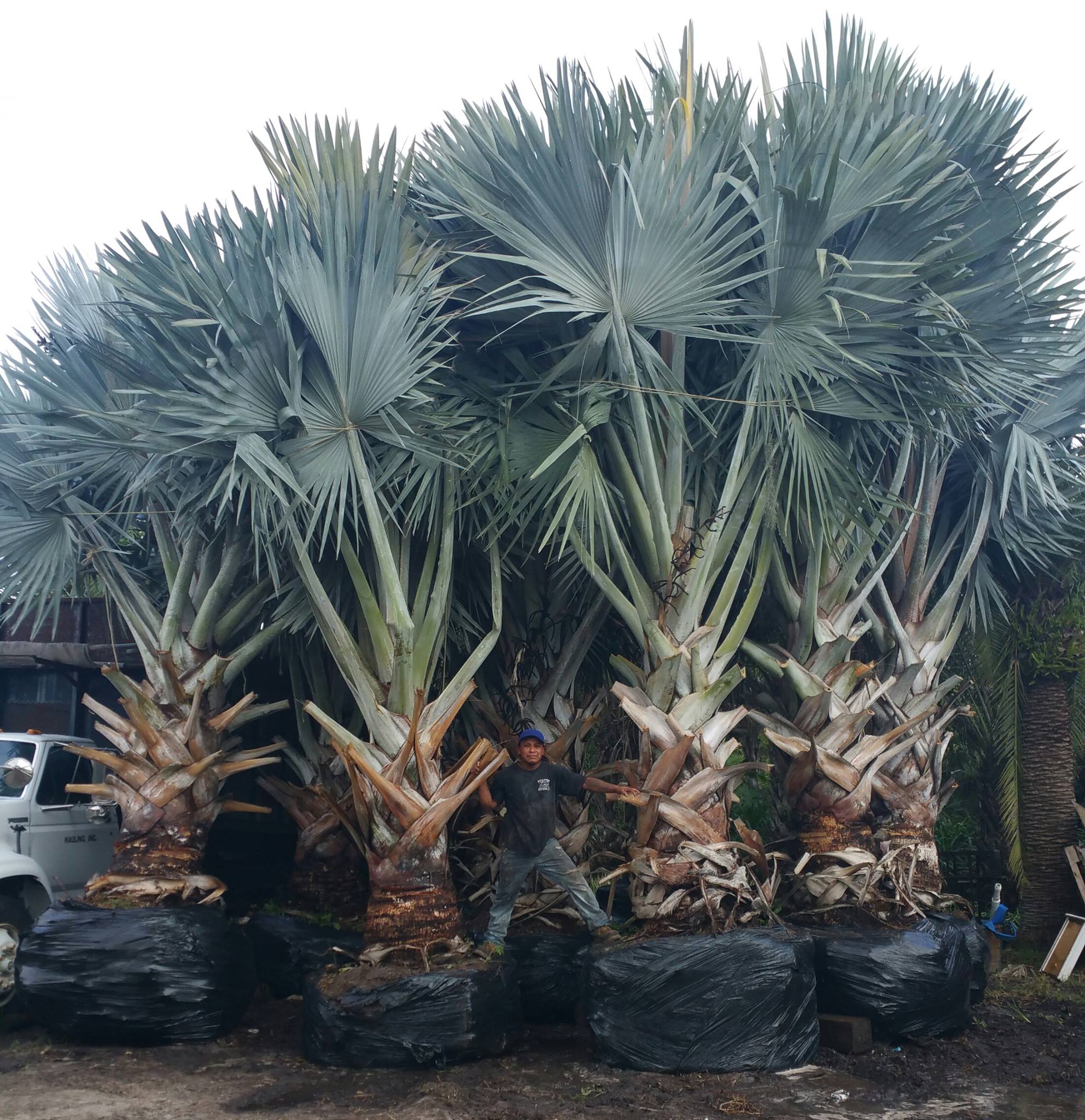 Orange park is a suburb of Jacksonville in Clay county, Florida. Many people working in Jacksonville reside in Orange Park with their families since it is safer compared to the other areas. Most people like to have low maintenance trees in their property since they do not have time to rake the leaves. So landscaping companies and property developers prefer to grow palm trees in the properties. They would like to find out which nursery offers Orange Park Florida Wholesale Palm Trees For Sale at a reasonable price. A Quality Plant is a reputed nursery with a large farm in Ruskin, Florida, supplying different types of palms based on customer requirements.
We have been supplying our high quality palms and other plants to customers in Florida and elsewhere for more than fifteen years. Based on the location where the palms will be grown and the budget of the buyer, we can help them choose a suitable palm. Like most other plants, the cost of the palm will depend on the rarity and the size of the palm, with larger palms costing more. Usually the palms with a single trunk like the fox-tail palm, queen palm and sabal palm are cheaper, especially for smaller palms. Some of these palms are available for $65 for smaller trunk sizes. Many prefer to purchase the Washington robustia since it will cost $75 for 15 feet trunk length, and can be easily transplanted. This palm is also fast growing.
Buyers with a limited budget can consider purchasing the cycads which look similar to palms. The sago palm is supplied in containers and costs only $35. Container palms like the bottle palm are often preferred since it is easy to move them from one place to another. These palms can be kept indoors for decor. The buyer also does not have to worry about transplanting the palms if he purchases the palms grown in containers. Usually slow growing palms are grown in containers. We also have palms with edible fruit like the Pndo palm, Medjool palm, silver date palms. For larger properties we can supply specimen palms like the Canary island date palm, Bismarck palm. We also offer transplantation services for the palms, often transplanting them on the day we deliver them to our customers