North Carolina Wholesale Palms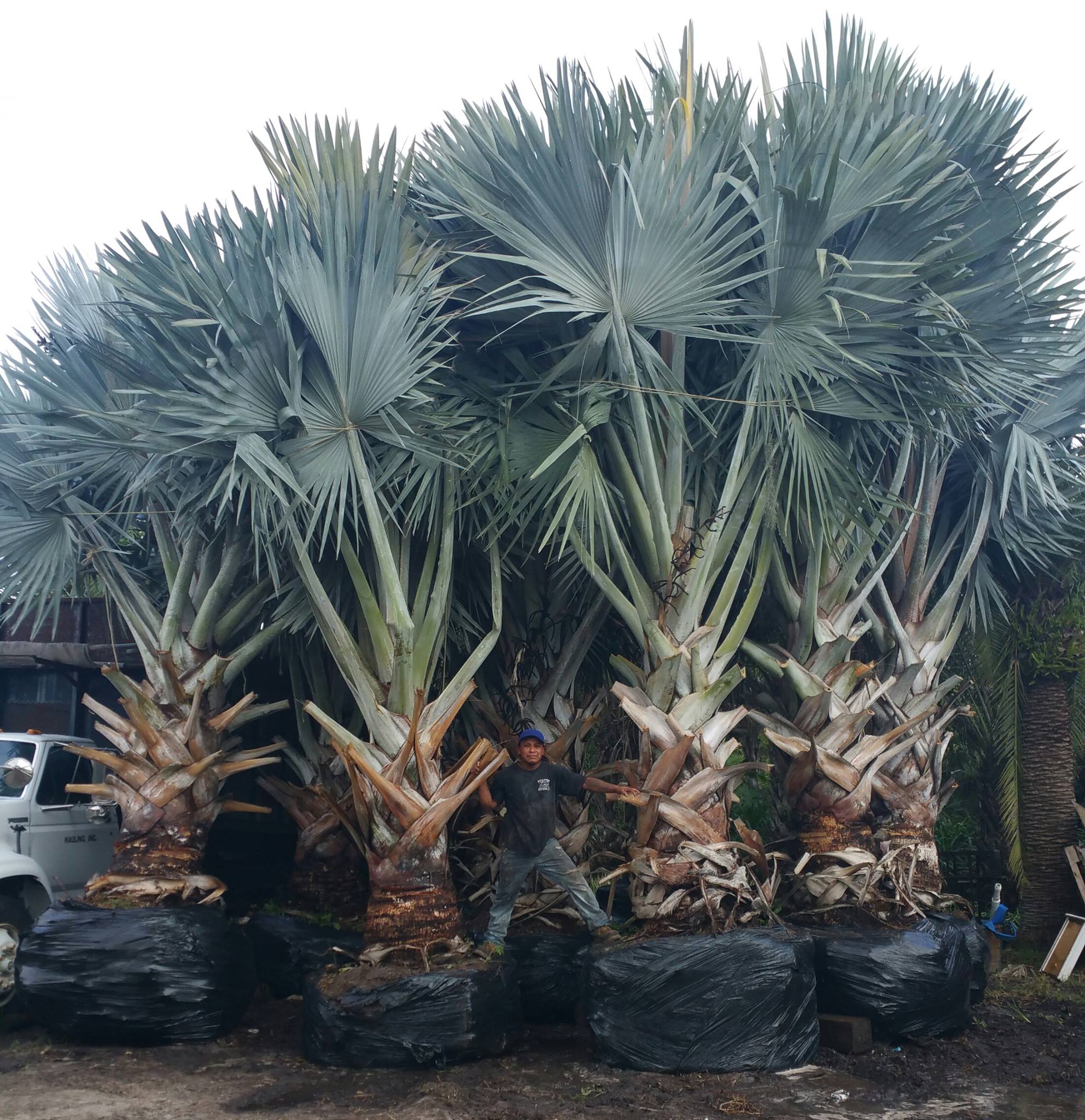 Many landscapers and builders in North Carolina would like to use Palm trees for the properties, both residential and commercial which they are developing since the palms have a long life and require comparatively less maintenance. However, many are not sure if the palm trees would survive the cold weather conditions in North Carolina, especially during winter. While some palms flourish only in tropical weather, others will also survive cold weather. Hence landscapers should contact reliable suppliers of North Carolina Wholesale Palms like A Quality Plant, who specialize in supplying palms which will survive the winter cold in North Carolina.

One of the most popular palms which can survive cold weather is the Bismarck Palm which has fan type green grey leaves. The older palms can withstand temperatures of 15degree F, and also high winds. The palm is widely used as a focal point while landscaping. The Cabbage palm tree is another palm which can withstand low temperatures, drought conditions and different soils. The Chinese Fan Palm also requires less water and survives low temperatures, below the freezing point of water. The Pindo or Jelly palm is another palm which tolerates extremely low temperatures till 5 F. However it is the Saw Palmetto or Sabal Palm which has the greatest tolerance for cold, surviving temperatures of zero degree Fahrenheit.

Palm tree buyers should be aware that the mature palm trees are more tolerant to cold weather. Hence the buyers who wish to plant the trees in areas with cold winters should order their palm trees from A Quality Plant, which sells North Carolina Wholesale Palms of different sizes and age. The nursery is located in Florida, which has the ideal tropical weather conditions for growing different types of palm trees. The nursery has shipped their wholesale palms to customers all over the United States, including North Carolina taking care to ensure that the palms are received in good condition by their customers. A Quality Plant will be happy to help customers choose the right palm for their property in North Carolina, using their extensive experience.